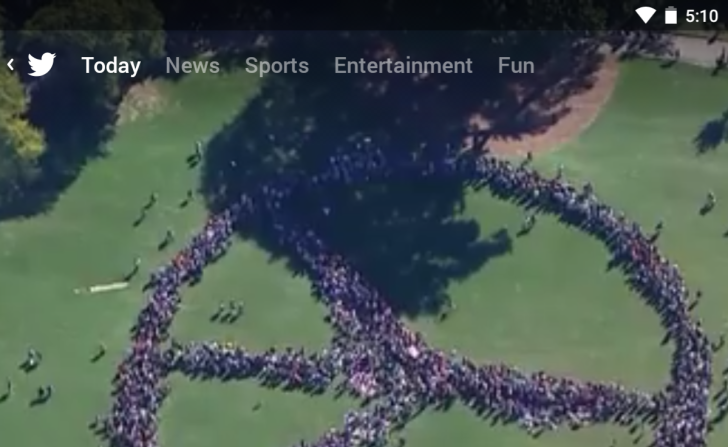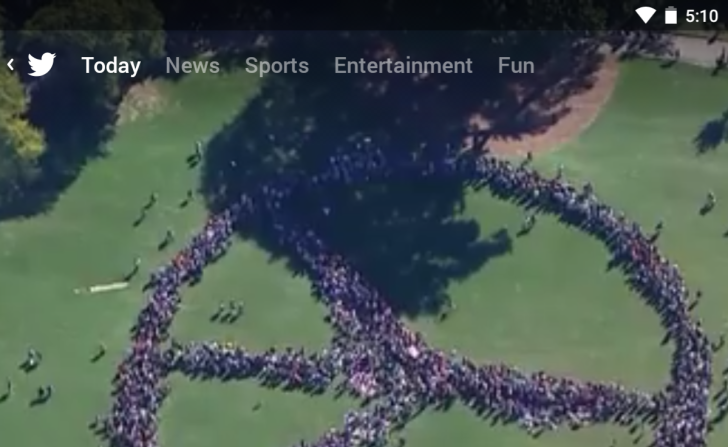 Twitter isn't particularly welcoming to newcomers, and the company knows this. It has long worked to help users discover which accounts to follow and how to turn their feeds into something interesting. Part of this effort has included churning out daily summaries called Highlights. Now it's making a move to keep you tapped into what's going on across the network and the world regardless of whom you follow.
The new feature goes by the name of Twitter Moments.
Twitter Moments Give You An Immersive New Way To Experience Tweets And Keep Up With The News was written by the awesome team at Android Police.