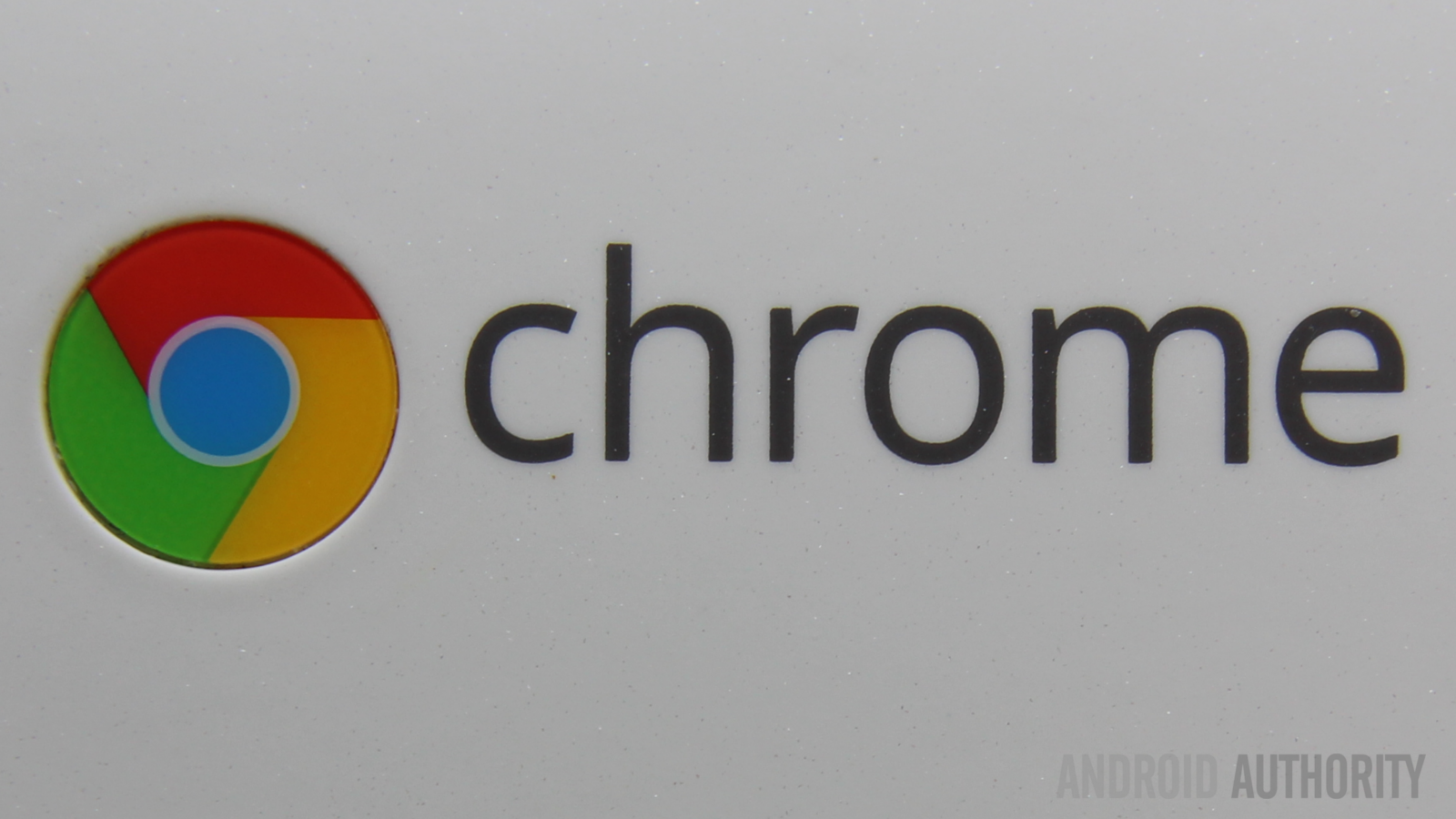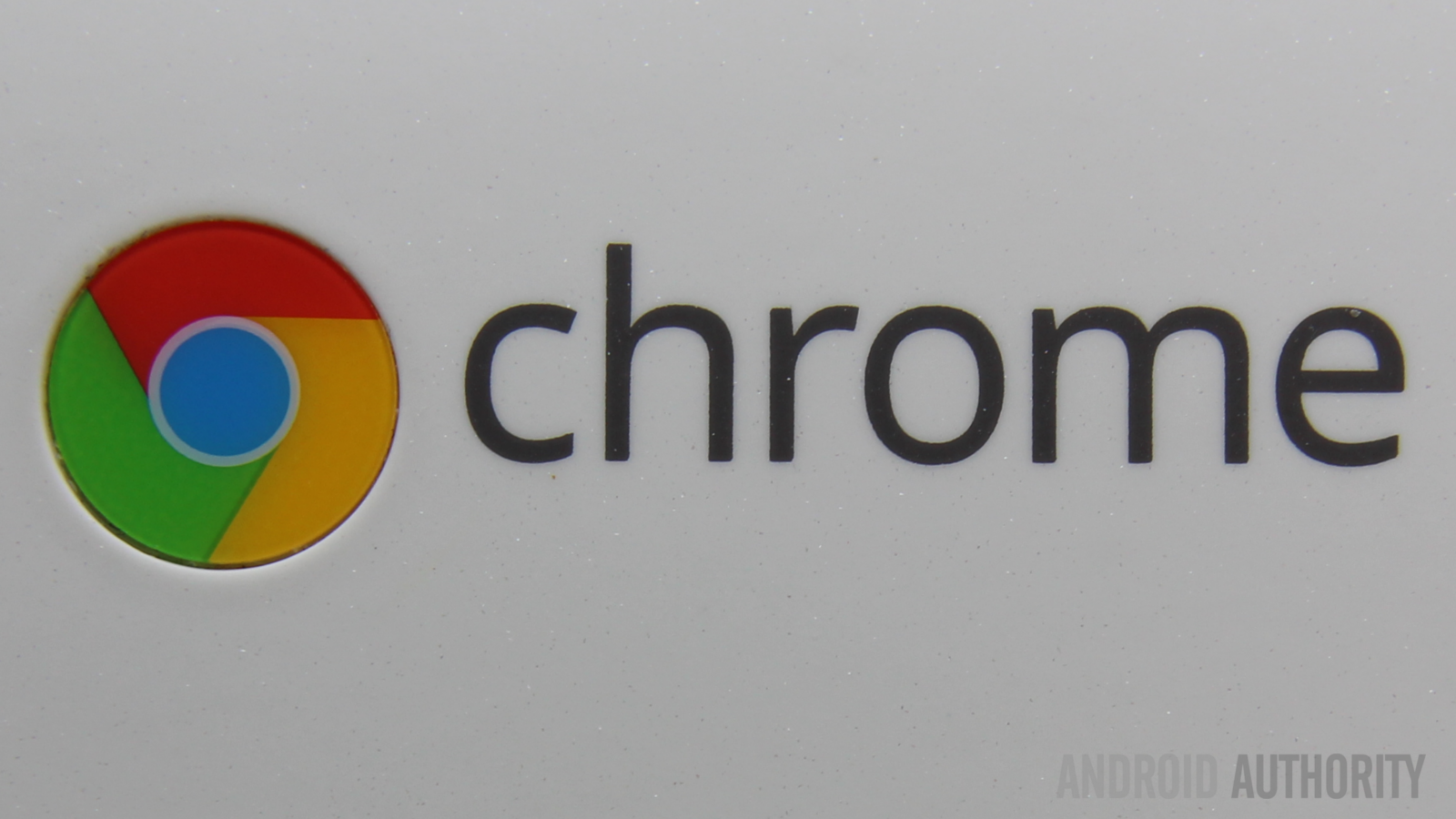 Update, August 29: Google announced that the Flash-pausing feature will begin to roll out from September 1 via an update to Chrome. Prepare to see gray boxes in the places where Flash ads normally are. Like this: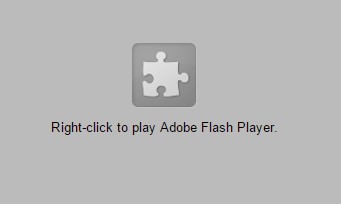 Original post, June 5: Future versions of Chrome for PC will automatically pause Flash plugins that the browser deems inessential, which should result in better battery life, faster performance, and improved stability.
Here's how it works: Chrome detects the Flash plug-ins that load in a page and determines which plug-ins are central to the user experience and which are not. The former category includes, for instance, the main video in a post, while the latter may include ads and other stuff that the user probably doesn't care about. Chrome will pause these non-essential Flash plugins, though users will be given the option to play them, should they want to.
The feature is already available in the latest stable Chrome version, in Privacy settings, but Google will soon set it on by default for all users. The feature will be activated on the beta channel first, and Google estimates that stable users should get it by September. Google has been working with Adobe, maker of Flash, to implement it.
Auto-playing Flash-based ads can be annoying, but Google is more worried about their effect on battery life and performance. Each Flash process that loads on a page uses up processor time, and over time, this has an impact on battery life. Google has not detailed what kind of improvements should we expect from the feature. Laptop (Windows, Mac, and Linux) and Chromebook users will probably see the biggest benefit in battery life, but even desktop users may observe improvements in performance and stability.
Now, if only Google would do something about Chrome gobbling up RAM.