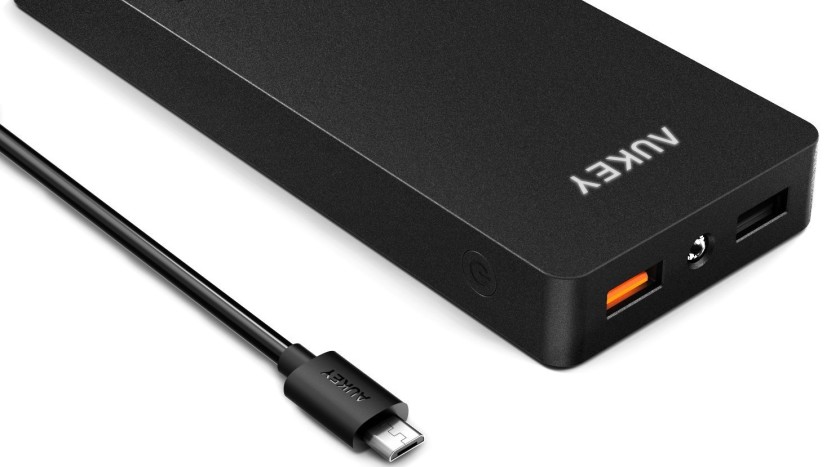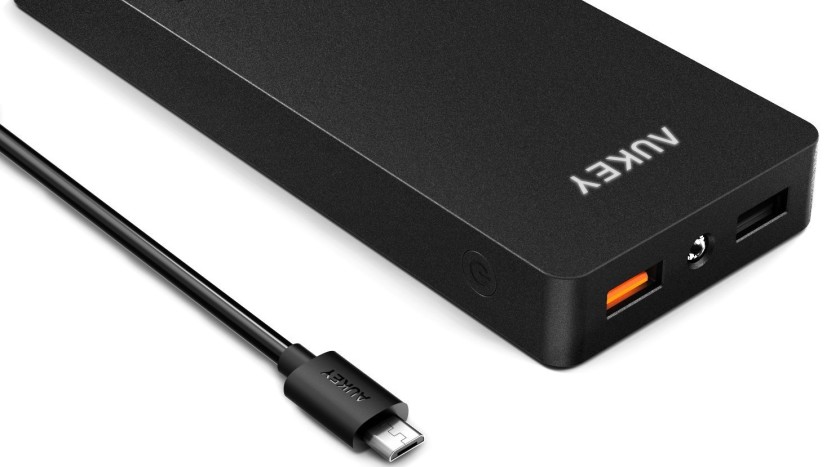 Running out of juice? We understand your frustration. We also know it can be a bit hard to find a battery pack that has both plenty of power and an accessible price point. Today we bring you a pretty neat deal on an AUKEY 10,000 mAh battery pack.
Amazon currently sells this unit for $ 24.99, which is already a pretty good discount over the original $ 64.99 price point. But today you can take advantage of coupon code "DGOJON5Q" to reduce the price by another $ 8. This effectively takes the AUKEY charger down to $ 16.99.
How to buy the AUKEY 10,000 mAh battery pack at $ 16.99:
Go to the product's Amazon page.
Add the AUKEY portable battery pack to your cart.
Follow the steps until you reach the "SHIPPING & PAYMENT" section.
When Amazon asks you for credit card information, you can scroll down and click on "Enter a gift card or promotional code".
Enter coupon code "DGOJON5Q" and continue the checkout process.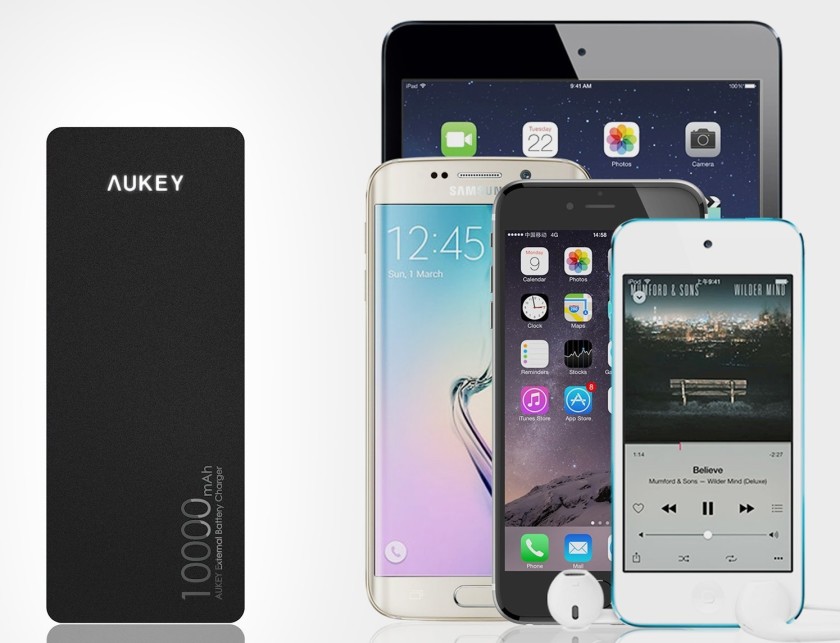 This is actually not a bad little charger, either. And I say "little" because it is quite portable (for a 10,000 mAh battery pack), measuring in at 6.5 x 0.6 x 2.9 inches. It also touts support for Qualcomm Quick Charge 2.0, helping you stay untethered from the battery pack for longer. AUKEY claims it is 75% than standard chargers, which is definitely nice to hear.
Interested? Get to buying!
Check out the Aukey 10,000 mAh battery on Amazon