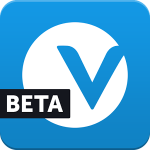 Vessel has a beta Android app now. You're probably wondering what Vessel is, though. Imagine YouTube with less content, but the content shows up a few days early. Oh, and you have to pay for it. Interested? I didn't think so, but the app exists nonetheless.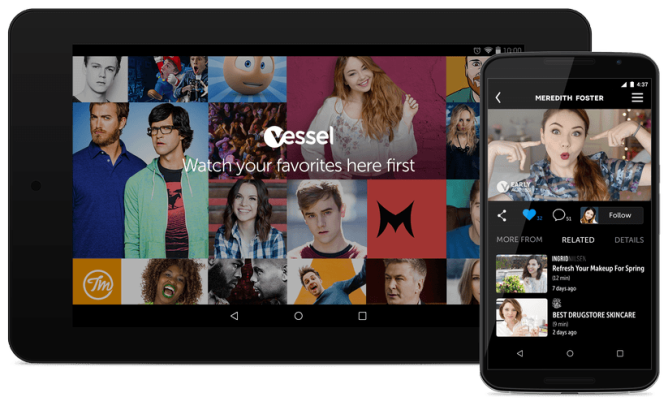 Vessel has deals in place with YouTubers like Anna Akana, Cyanide & Happiness, Veritasium, and Battlefield Friends.
Vessel Comes To Android With A Subscription Service Offering Early Access To Short Videos That Will Be Free In A Few Days [Update: Includes Ads] was written by the awesome team at Android Police.