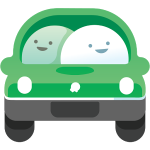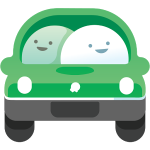 Mapping and navigation app Waze is trying something new, and as with many new things, you need to start small. So the Google-owned company is starting with commuters in the Gush Dan region of Israel. If you need a lift to work, just grab the new RideWith app and another Waze user can pick you up on the way.
To use the new ride-sharing service, you can request a ride via the new app.
Waze Launches 'RideWith' Carpool Service, Limited Availability In Israel Only Right Now was written by the awesome team at Android Police.