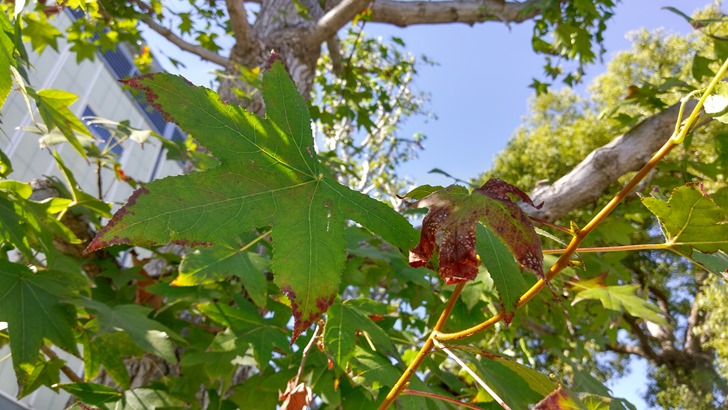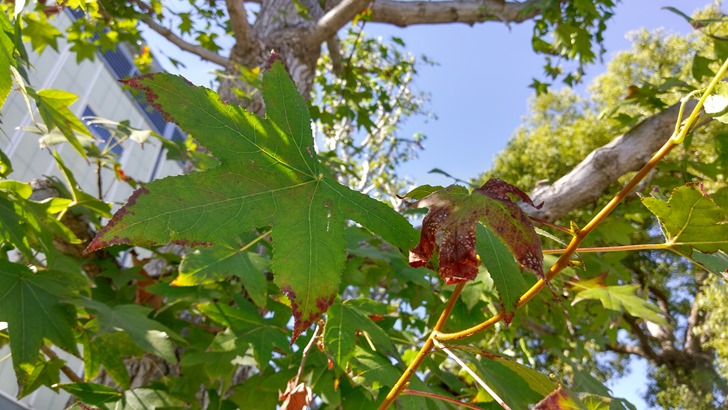 This weekend's poll is a bit different. When it comes to smartphones, everyone has different priorities. Some of the most commonly and hotly-debated features of a given phone are its battery life, the quality of the display, quality of the camera, and how well the phone will be supported down the road.
So, of those four, which is more important to you? I realize that for some people, none of these four items is the most important feature on a phone, which is why that's not the question we're asking.
[Weekend Poll] What Is More Important To You On A Phone: Battery Life, Display, Camera, Or Update Support? was written by the awesome team at Android Police.