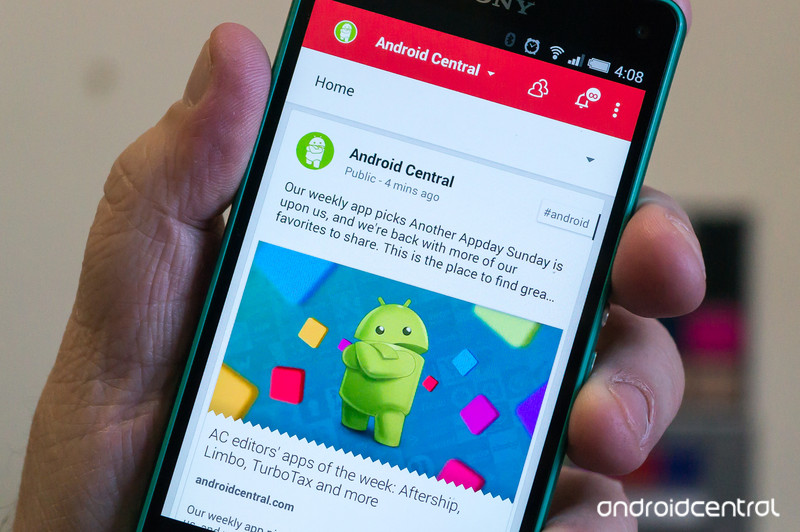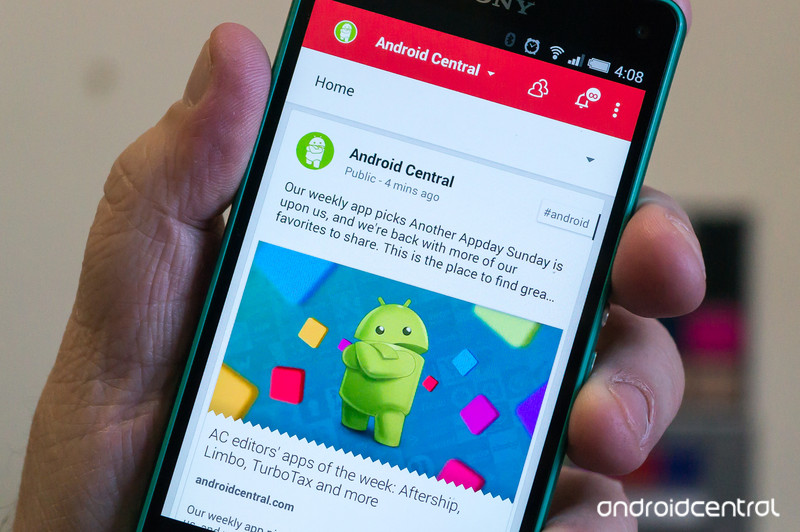 Who is using Google's social platform?
Google's own social platform Google+ is something of a dark horse in the social media world, and many have called it a failure for not attracting enough of their real-life contacts to replace Facebook or Twitter. However, the tech world, and Android users in particular have extra incentive — or blackmail, if you wanna look at it that way — to have you using it.
Your Google Play account wants a Google+ account to tie into for your reviews and ratings, and many beta testing communities are hosted in Google+, only showing their opt-in links once you join the group. The automatic photo and video backup on Android is done through Google+ Photos. So even if you don't use Google+ proper, you may very well be using Google+ in the Play Store, or Photos, or when you're commenting on a YouTube video.
But how many of you have given in to the big red plus?