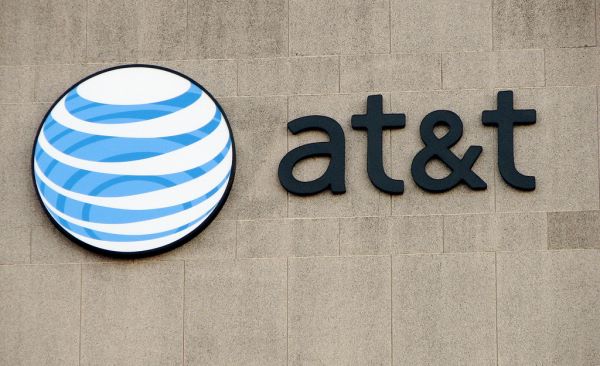 AT&T has just announced a new data tier to their growing list of Mobile Share Value plans. Beginning Sunday, February 15th for a limited time, users can have 7GB of sharable data per month with unlimited talk and text for $ 75. Now, the $ 75 only covers the data charges, so your plan will be more expensive depending on how many lines are sharing that data.
Each smartphone line access fee is usually $ 40 per line, so your monthly bill can rise up relatively quickly if you're sharing the data with multiple people. However, if you're willing to sign up for AT&T's Next program on the 7GB data tier, the carrier will cut down each fee to $ 15 per line. For example, three smartphones sharing the 7GB data tier along with unlimited calling and texting would equal out to $ 120 per month. Of course, you'll still need to factor in the monthly cost of each device through the Next program, so your overall cost will be more than $ 120.
Also for a limited time, users who decide to switch to AT&T will receive a $ 100 bill credit when they purchase a new smartphone on AT&T Next. So, if you decide that the AT&T Next program is for right you, there are a handful of good offers to be had.