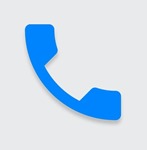 Facebook, that company that is constantly trying to confuse you by naming its own branded apps after system apps, may launch another app it would now like to confuse you with, and it's called – wait for it – Phone. At least, that's what screenshots from a couple of folks who tipped us seem to say.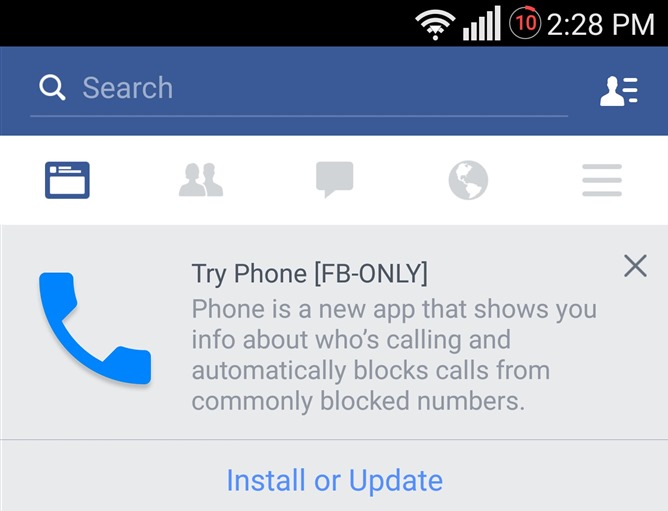 Facebook, as we know, generally does major interface updates to its application server-side, so users occasionally get seemingly random glimpses of new features or UI designs before they launch.
Facebook Appears To Be Testing A Dialer And Caller ID App For Android, And It's Called… Phone was written by the awesome team at Android Police.