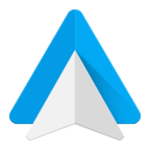 Android Auto is starting to finally show up in cars and third-party head units, but there are still a handful of compatibility issues to work out, it seems. The latest update to the Android Auto app includes compatibility for the Samsung Galaxy S4 and S5 on AT&T, Sprint and Verizon.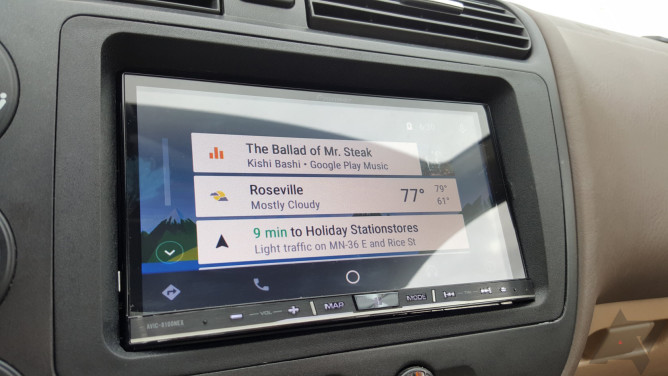 Apparently the implementation of Lollipop on these devices prevented the device from running Android Auto correctly. I've only seen a few reports of this because Android Auto is still very rare, but it sounds like the affected phones don't do anything when plugged into the car—no error messages or anything to indicate the problem.
New Android Auto Update Includes Compatibility Fixes For Samsung Galaxy S4 And S5 On Sprint, AT&T, And Verizon [APK Download] was written by the awesome team at Android Police.