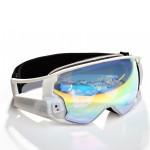 Hitting the slopes already comes with a fairly high wow factor, but RideOn wants to make things even more impressive with its crowd-funded augmented reality goggles for skiing and snowboarding. The project, which started on January 20th, has managed to reach its $ 75,000 fixed funding goal on Indiegogo.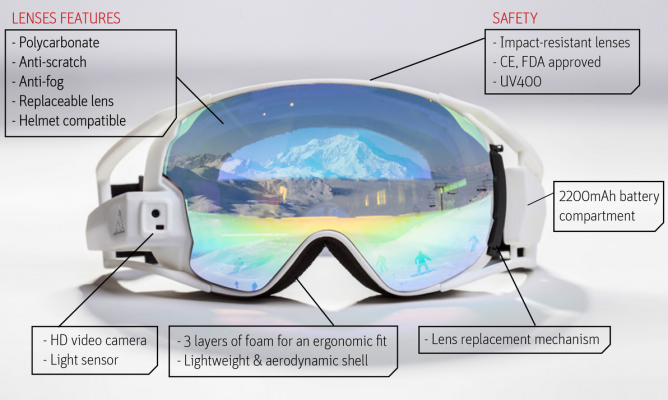 RideOn's goggles projects a virtual interface on top of the snow, appearing as though things are hovering fifteen feet in front of you.
RideOn Android-Powered Augmented Reality Ski Goggles Bypasses $ 75k Fixed Funding Goal On Indiegogo was written by the awesome team at Android Police.