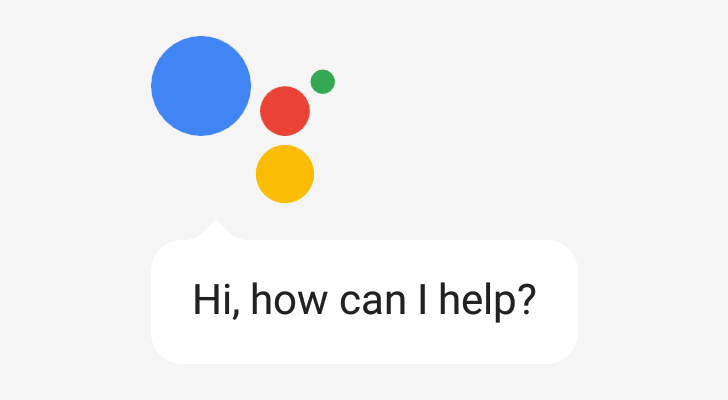 For years, the Google Search app for Android has listened for the voice command "Ok Google." This carried over to Google Assistant, but it hasn't become any less awkward to say. When the Google Home was first introduced, it could listen for "Hey Google" in addition to the old phrase.
Back in October, Google started testing the "Hey Google" hotword on phones. At the time, it only worked for a handful of people, but now it has started rolling out more widely.
Read More
"Hey Google" hotword for phones rolling out to more users was written by the awesome team at Android Police.