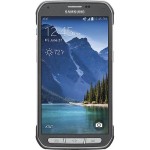 So, the regular Galaxy S5 is finally starting to get an update to Android 5.0, and what's this? The GS5 Active on AT&T is getting an update. Could it be? Is this the moment we've been waiting for? Oh… nope. It's just Android 4.4.4.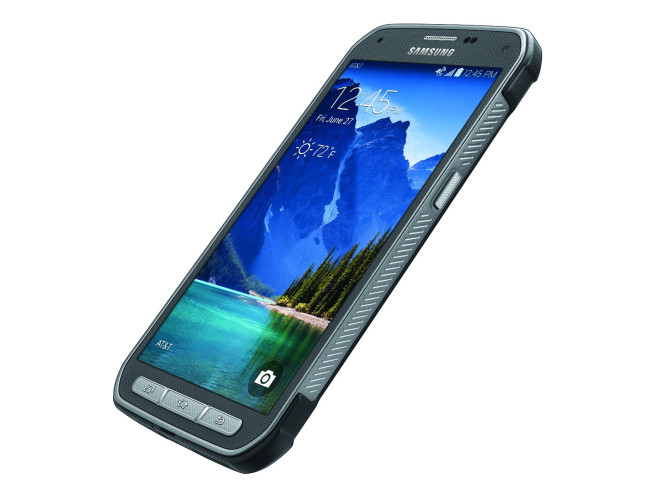 Here's the changelog. As you can see, it's highly descriptive.
Miscellaneous improvements, bug fixes, and security updates
You can head into the update menu to manually pull the OTA, otherwise it will show up in a few days.
[Not Lollipop] Samsung Galaxy S5 Active On AT&T Gets An Update To Android 4.4.4 was written by the awesome team at Android Police.