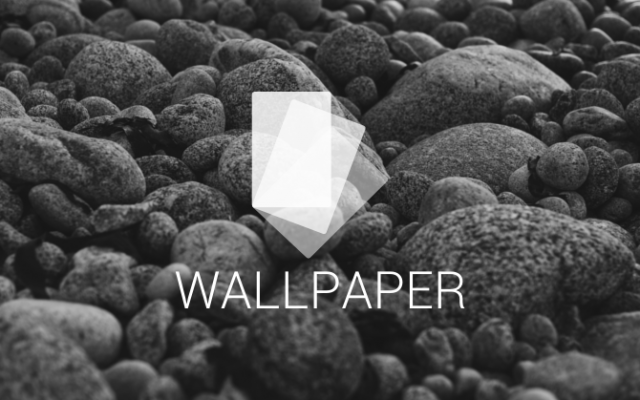 See past editions of Android Wallpaper
We're back after a brief hiatus to bring you…rocks. Yes, rocks and stones might not be the most glorious and beautiful things on Earth, but if Android Wallpaper has taught us anything it's that everything can be a beautiful wallpaper. Rocks and stones have been the foundation of some gorgeous things. They also just kinda look cool in a pile. I guess you could say they rock!
Below you will find 6 HD rockin' wallpapers. To get one of these wallpapers on your phone, tablet, or even PC, simply tap or click on the image to see it at full resolution. Let us know which one is your favorite, and be sure to share a screenshot if you use one of these wallpapers!
Push new Android Wallpaper to your Android device with our Pushbullet channel.