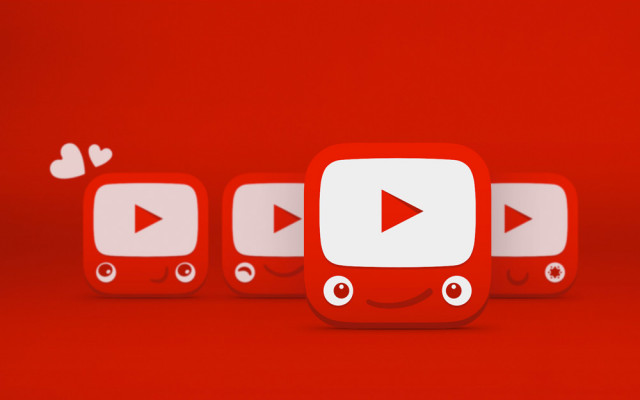 In February Google launched a new app called YouTube Kids. This app is specially made for kids to watch YouTube videos, and for parents to feel safe about the videos their kids can find. YouTube Kids highlights videos from top children-focused channels such as Dreamworks, Sesame Street and Thomas & Friends. Sounds great, right? Not everyone is happy about it.
Consumer groups are upset about the way YouTube Kids advertises to children. They claim that the app mixes entertainment and commercials in a way that would not be permitted on regular television. Google says they have a strict screening process for the ads, but the consumer group says they aren't doing a good job. Here is an excerpt from a letter sent to the FTC:
"Many of the video segments endorsing toys, candy and other products that appear to be 'user-generated' have undisclosed relationships with product manufacturers in violation of the FTC's guidelines concerning the use of endorsements and testimonials in advertising."
Have you had any experience with the YouTube Kids app? Have you felt the advertising is not suitable for children?
YouTube Kids | Google Play Store
[via Star Tribune]