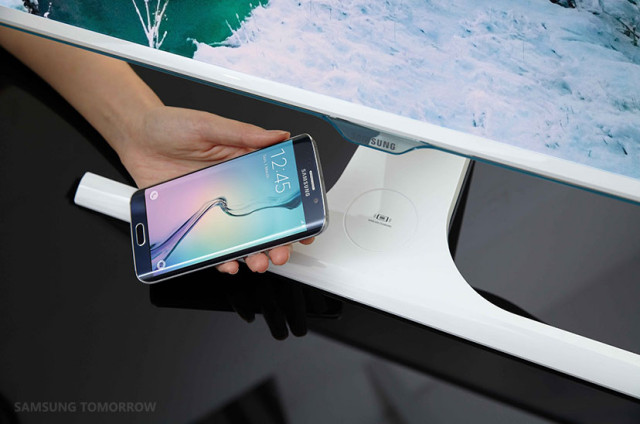 Samsung has announced a cool new computer monitor, the SE370. We normally wouldn't care to share that with you guys with this being an Android-focused website, but it has one very cool feature you might care about: wireless charging built right into its base.
It integrates Qi wireless charging so you can drop any standard phone with the technology onto it and have it charged without fussing with wires.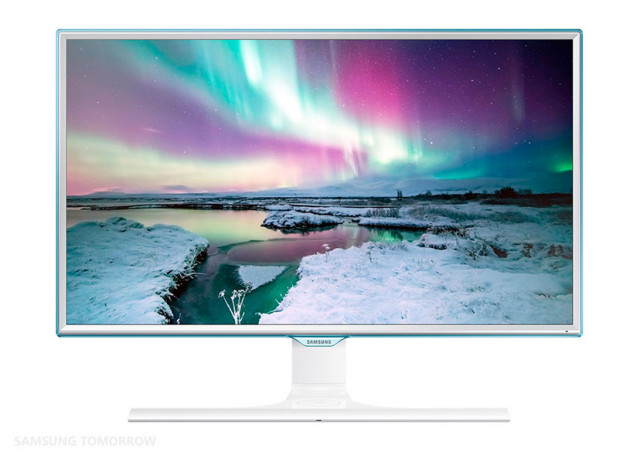 The monitor itself is pretty good, with up to 1080p resolution, 178-degree viewing angle, a 1,000:1 contrast ratio, 4ms response time, AMD FreeSync compatibility for reduced screen tearing and HDMI. It comes in two sizes with two levels of brightness:
23.6 inches and 250 cd/m2 brightness
27 inches and 300 cd/m2 brightness
Unfortunately Samsung hasn't yet given launch details for the monitors, but it's certainly worth keeping an eye out for it if it happens to caress your inner geek.
[via Samsung]