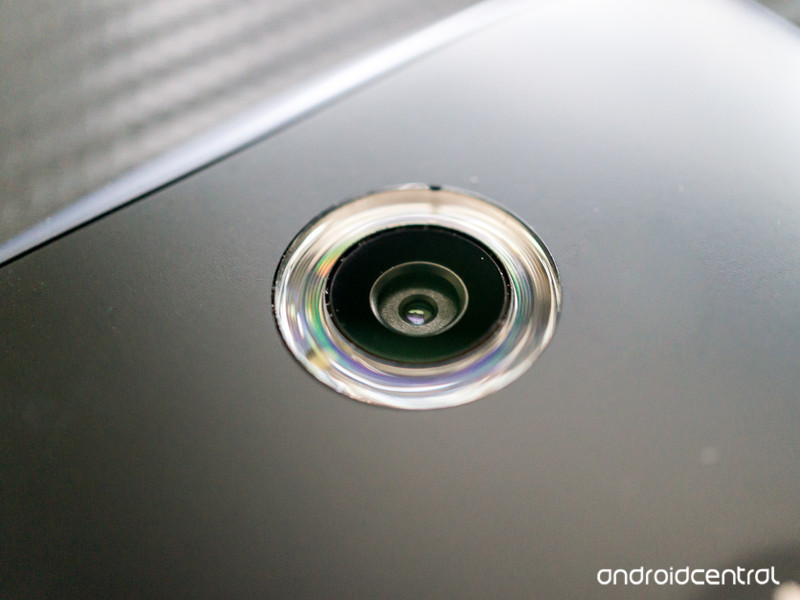 Make the most out of the camera you have with you
There's an old saying about there being no such thing as a bad camera, only a bad photographer. While we aren't going to go that far, we can say that most any Android phone has a camera that can take great pictures — once you learn how things work and take a little time to do them.
Getting a good action-shot as it happens is an art to itself, but for those times when you want to take a few minutes and get the best picture possible we've got a handful of tips that can help.