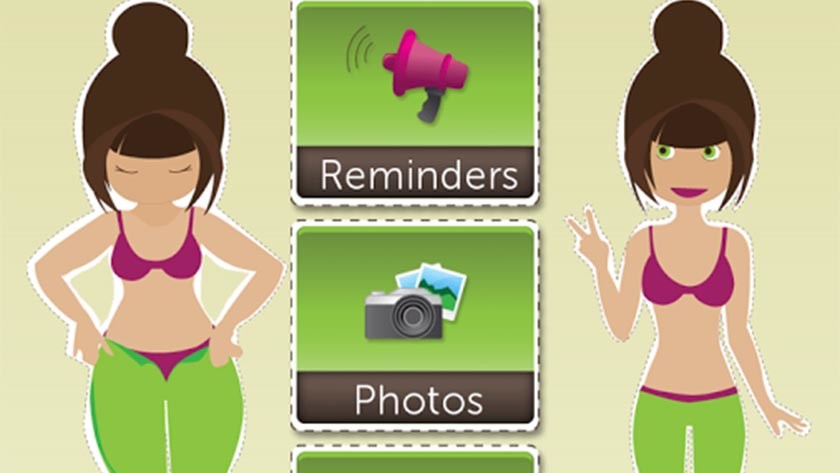 One of the more difficult tasks in staying healthy is maintaining a good diet. There are just too many awesome foods out there that are also actively trying to kill you. In this round up, we'll go over the best Android diet apps and Android nutrition apps so you can find an app that'll help you keep on that healthy diet.
---
[Price: Free]
First up is an simply called Calorie Counter & Diet Tracker. It helps you keep track of your diet by keeping a database of over three and a half million food items and more are added all the time. It also comes with a built in barcode scanner so you can scan foods at the grocery store and see their nutritional information online if you so choose. The app also includes a basic fitness tracker, additional calorie counting features, informational articles to help you out, and cross-platform support so you can view your stats on a smartphone or computer.

Get it now on Google Play!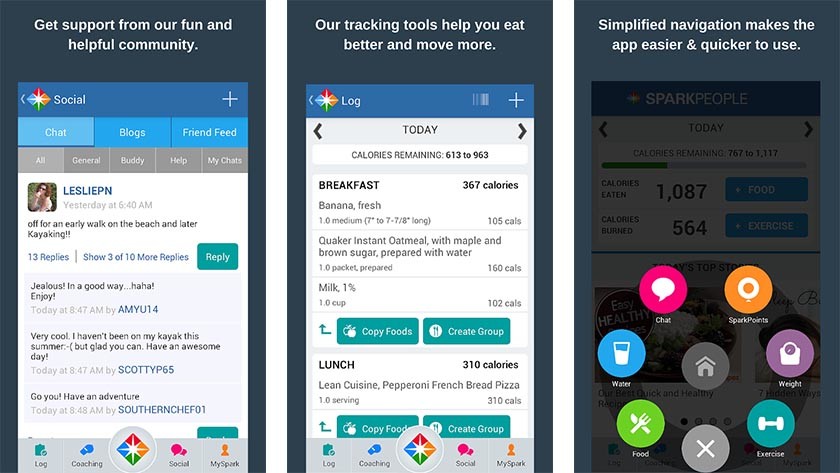 ---
[Price: Free]
Calorie Counter by FatSecret is more basic than many of these other apps. It includes a dietary diary so you can keep a record of the food that you eat and the calories that you burn. It also comes with a barcode scanner, a weight tracker, a diet calendar, and a reference guide to find foods and restaurants to see the nutritional value of their food. It also comes with a widget if you need one as well as recipe ideas. It's also totally free to use and comes with both Facebook and Google login capabilities.

Get it now on Google Play!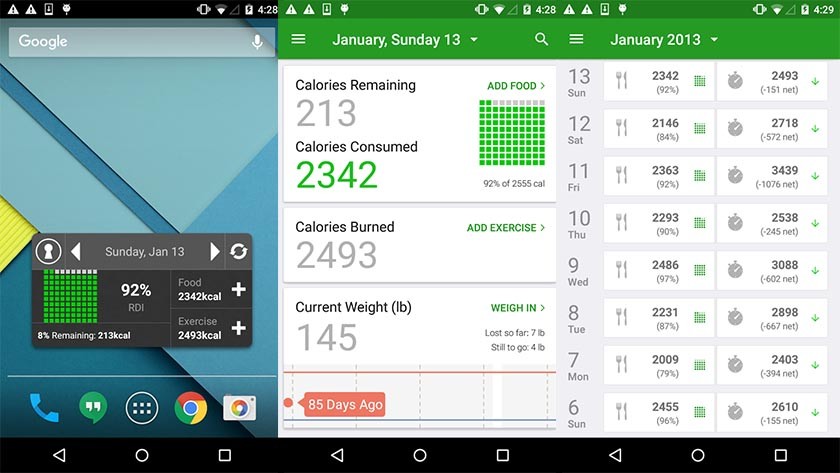 ---
[Price: Free with in app purchases]
MyFitnessPal is on all of the app lists for diet apps and nutrition apps and that's because it's the most popular. It currently rocks more than a staggering ten million downloads and a 4.6 rating in the Play Store. It comes with all the features including a database with over five million foods, full sync with their website service so you can count calories cross-platform, a recipe calculator so you can see how much nutrition a home cooked meal will have, and the ability to add multiple items at once. There is also a pretty decent fitness tracker with 350 exercises that covers both cardio and strength training. It's about the best all-in-one solution you can find for both fitness and nutrition.

Get it now on Google Play!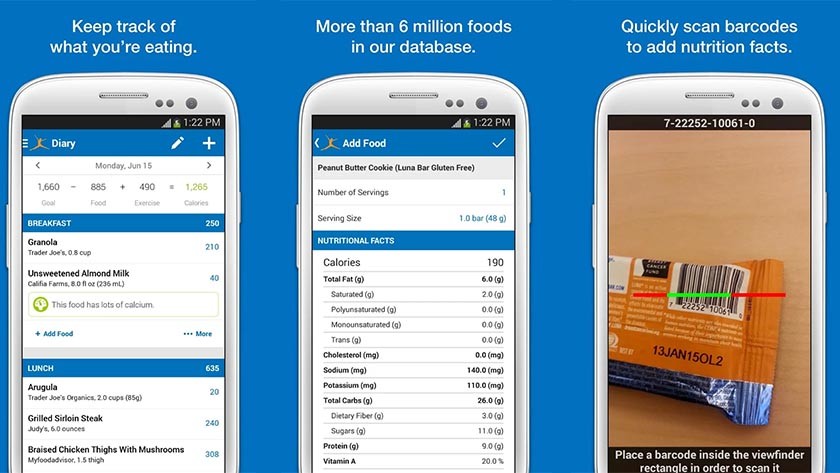 ---
[Price: Free with in app purchases]
Calorie Counter by MyNetDiary is an up and coming calorie counter app with some decent features. It does the standard stuff such as track what you eat using at least 600,000 foods (probably more) from its database. It also comes with a basic fitness tracker, support for a variety of connected devices such as Fitbit, Jawbone UP, Garmin, and more. Using this app, you can also keep track of things like your blood glucose, heart rate, A1C, cholesterol, and more. MyNetDiary provides a very positive experience with this app and there is cross-platform support via their website.

Get it now on Google Play!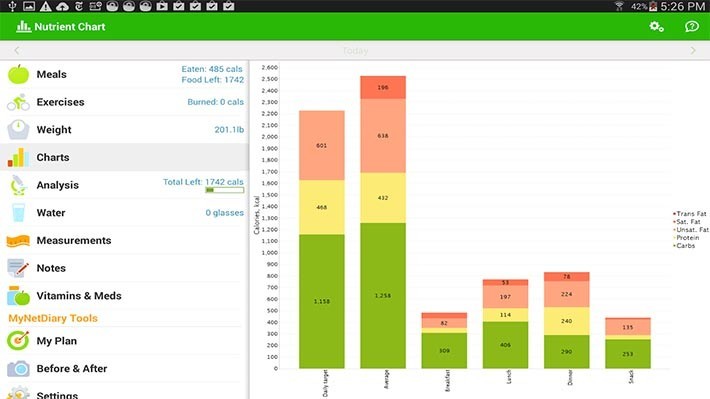 ---
[Price: Free with in app purchases]
Diet Point is another app that puts most of the power in your hands. It contains more than 130 diet plans complete with dedicated shopping lists, tips to improve your weight loss plan, a BMI calculator, and it'll even remind you when it's time for you to eat again. A lot of apps on this list try to do as much as possible and it kind of waters down the experience, but Diet Point knows what it wants to be and accomplishes its purpose very well. There is also a free version you can use until you decide to buy the pro version.

Get it now on Google Play!
---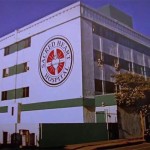 See also:

The best medical apps for Android
---
[Price: $ 2.19]
Diet Watchers Diary may be the most complicated app on this list but it also allows for a lot of personal customization. With this app, users are tasked with creating their own database and then using it to create their own diet. The premise is that once you see what you're eating, it'll encourage you to change things up a bit. The app also comes with Dropbox integration for backup and syncing, a barcode scanner, BMI calculator, and a basic food database to get you started. It has all the basics and is a good app for those who want a more hands-on approach. Do beware, though, as there is no free version of this app so make sure you give it a good test inside of the refund time!

Get it now on Google Play!
---
[Price: Free with in app purchases]
Fooducate is something a little bit different. On the surface, it is a diet and weight loss application that does the basic stuff such as count calories, track weight loss, and track exercise. What makes Fooducate stand apart is that it tries to not only count your calories, but help you analyze the value of the calories consumed. The premise being that it helps you consume better calories leading to more weight loss and a healthier diet. It also has a product database of over 250,000 items and there is a community forum to get further help.

Get it now on Google Play!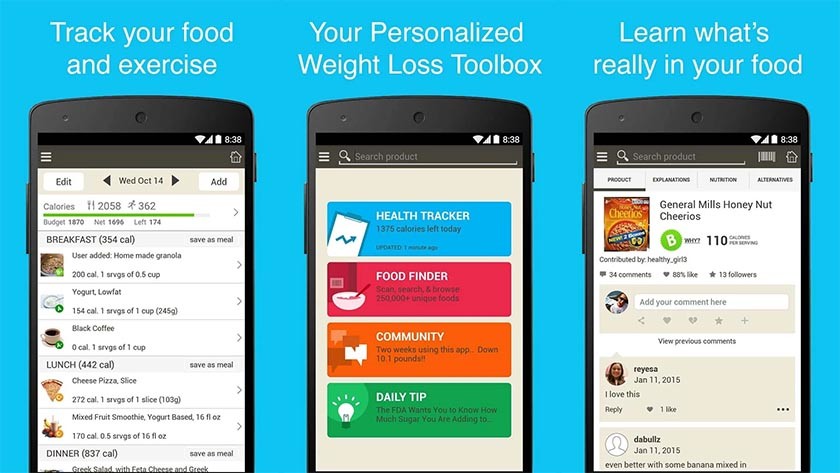 ---
[Price: Free with in app purchases]
Lose It! is another popular application that does pretty much everything you need a calorie counting app to do. It comes with a food database, dietary plans based on your needs, the barcode scanner, and there is more if you buy the premium version. There is above average hardware support that lets you connect things like the Fitbit and Jawbone hardware to the app for additional stats to analyze plus the application can connect to MyFitnessPal, RunKeeper, and even Google Fit for more data. It's a decent, more simple all-in-one fitness and health app and it's definitely worth a shot.

Get it now on Google Play!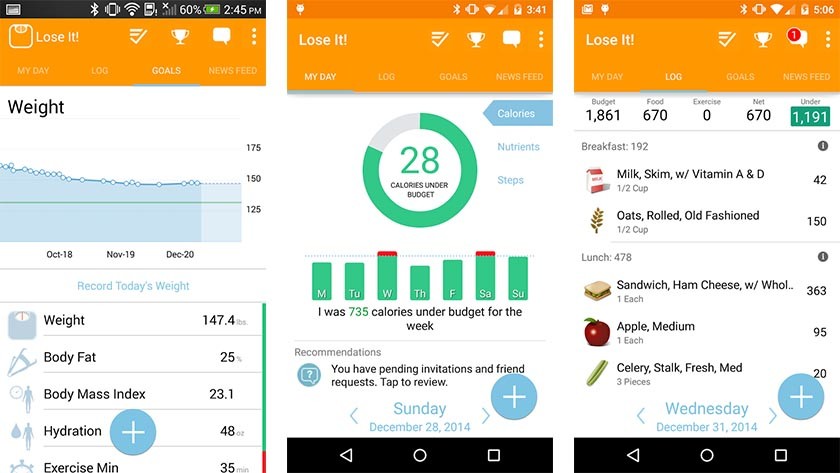 ---
[Price: Free with in-app purchases]
Lose Weight Without Dieting and a quickly growing nutrition and dieting app that keeps things simple and streamlined. There is a database of food that you can add to which is admittedly difficult, but the rest of the application seems to work well. You have calorie and fitness trackers, weight loss plans, weight tracker, and other metrics to help round out an already positive experience. The unique part of this app is that you earn "pearls" for actually using the app on a consistent basis. If you get enough pearls, you can get the ad-free version of the app without paying for it. That's some pretty good motivation. About the only really bad part of this app is the name, but everything else seems pretty solid.

Get it now on Google Play!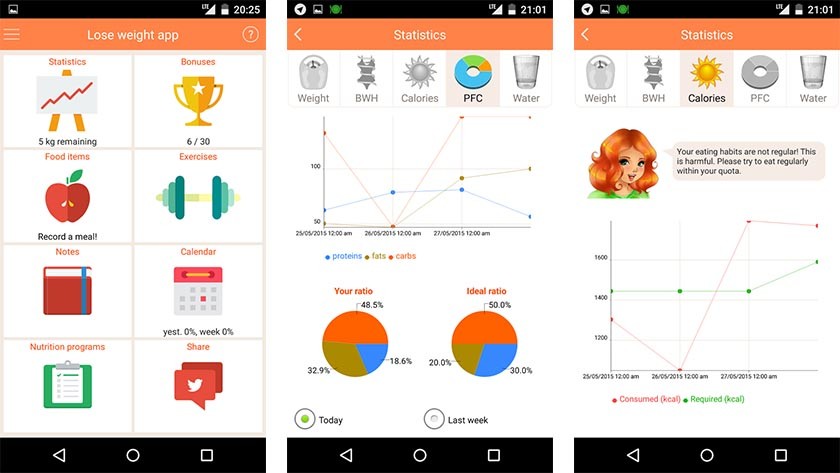 ---
[Price: Free]
My Diet Coach takes a different approach by helping people tackle the mental hurdles when it comes to weight loss. It offers a ton of things like tips, photos, and rewards to keep you motivated. Our favorite part is how the app encourages a person to make baby steps when it comes to lifestyle changes so that no one is doing something drastic and then feels bad about themselves if they mess up. On top of that, the app has some basic features like calorie counting, progress tracking, reminders to do things like eat or drink water, and there is even a visual weight loss tracker so you can see the change. It's a lot of fun even if it's not as complex as other apps.

Get it now on Google Play!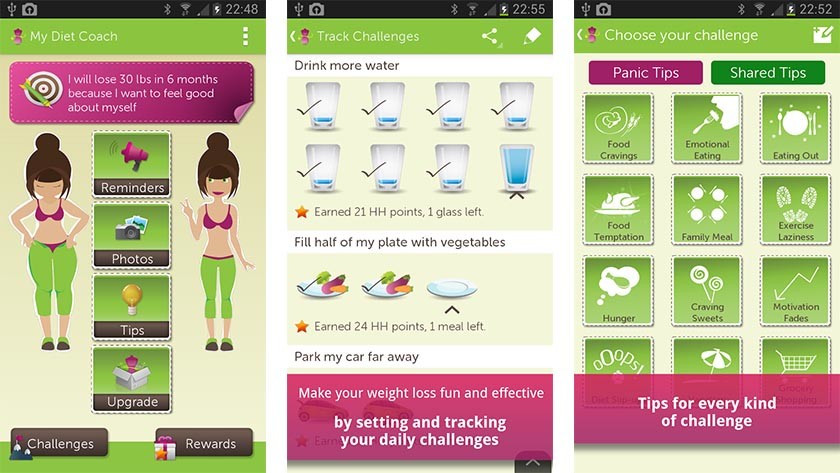 ---
Related best app lists:
If we missed any great Android nutrition apps or Android diet apps, tell us about them in the comments! To see our complete list of best app lists, click here.