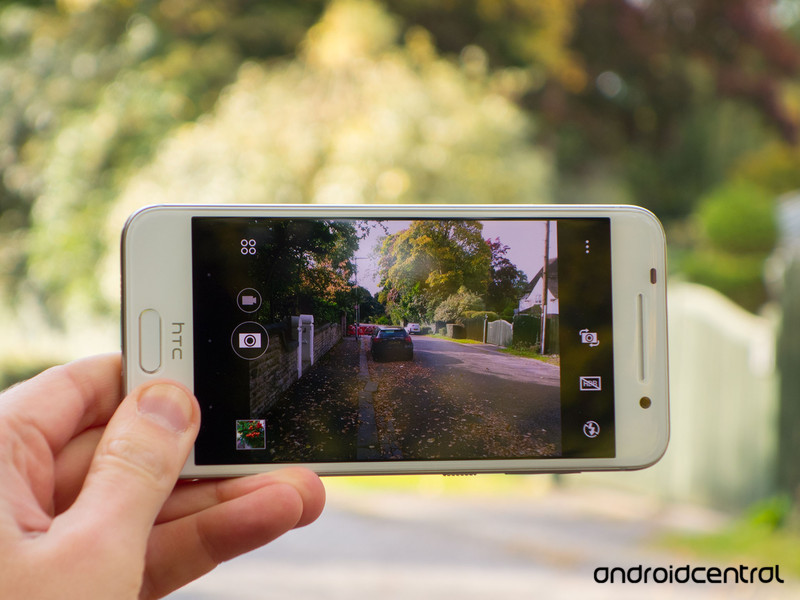 Get to know the latest One from HTC.
HTC is trying to make some waves with the HTC One A9, and while the A9 has certainly made something of a splash, we're still not quite sure if it was a cannonball or a belly flop. This is a solid little phone that's got a lot going for it, including being the first non-Nexus phone to ship with Marshmallow and one of the most decent camera offerings we've seen from HTC in a while. But there's also a fair bit going against it.
If you're considering picking one up, you need to make up your mind soon for reasons we'll get to in a moment. And to help you make up your mind, and help those who've already jumped in with an A9, we've got a few things we think you ought to know.