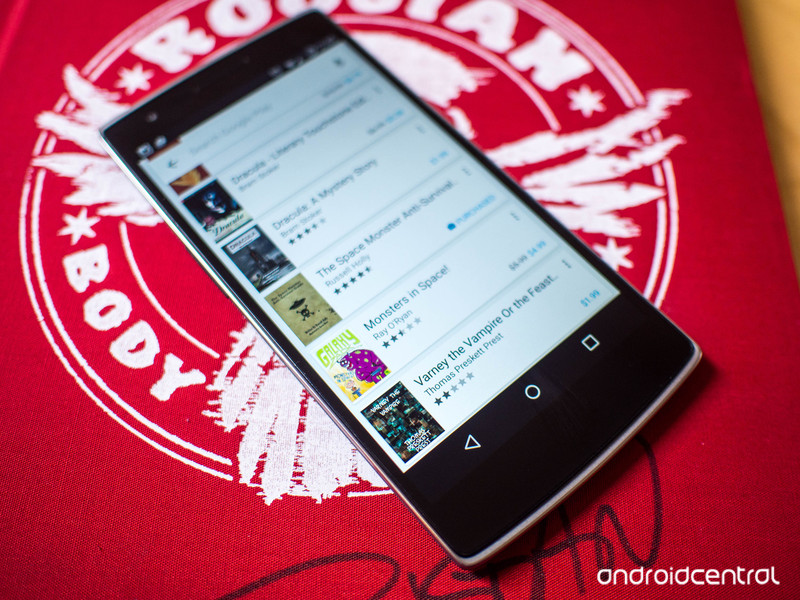 Choosing an ebook retailer can be as simple as choosing what is right in front of you or checking the prices and content selection across the ecosystem. It's up to you.
One of the amazing things about ebooks right now is the wealth of options available to users. Massive ebook libraries now exist from multiple sources, and these books range wildly from top-shelf best sellers to indie short stories written by folks in their free time. Impressively, each of these digital bookstores offer something significant that separates them from one another in a way that makes it so none of these services are going anywhere anytime soon.
If you've already settled into a preferred ebook retailer, you may be missing out on the features that make the competition special. With that in mind, lets take a quick look at the more popular apps in this space and see what service works best for you.