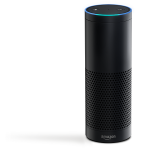 Amazon probably isn't the first company that comes to mind when you think of innovative gadgets. Not anymore, anyway. Hearing a company is producing a ho-hum smartphone based on Android isn't nearly as exciting as hearing about the Kindle for the first time. But with the Echo, the online retailer does have a cool piece of tech on its hands.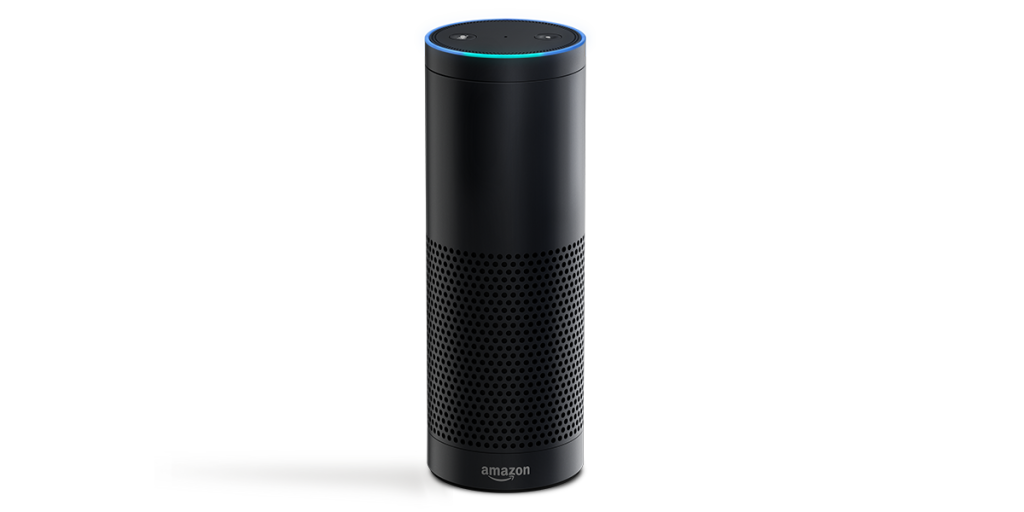 The Echo, which recently became available for general purchase in the US, is essentially what you get when you stick Google Now or Siri into a plastic tube.
Amazon Releases Alexa SDK Preview For Developers And Opens Up Echo's Voice Service To More Hardware, Starts $ 100 Million Fund To Invest In Folks Who Think This Is Cool was written by the awesome team at Android Police.