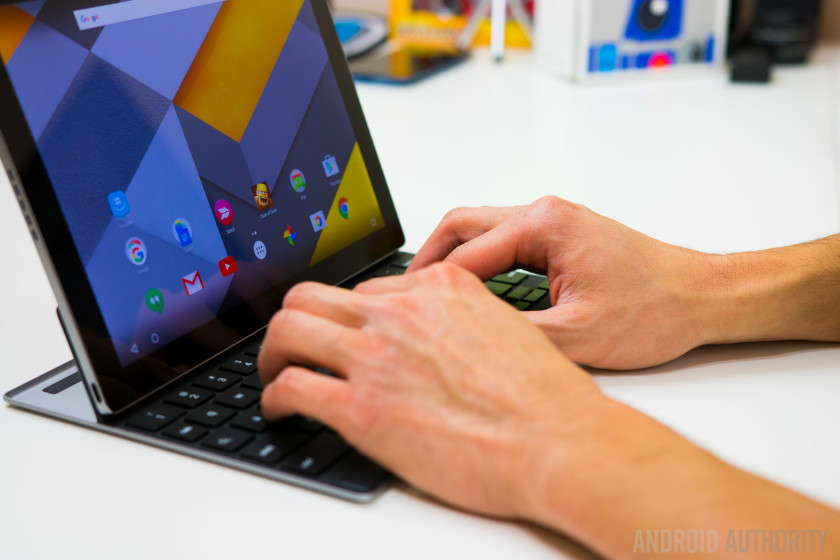 Android fans, this week brought us a ton of details about Samsung's upcoming Galaxy S7, a first look at HTC's One X9, a possible glimpse of Motorola's future design language, updates to a bunch of Google apps, and Marshmallow OTA news.
Inside AA HQ
Following ten days of voting and six days of in-depth comparisons, this week we announced the results of Best of Android 2015 and Smartphone of the Year: Reader's Choice. The Galaxy Note 5 won our comparison series, beating the Nexus 6P by a large margin. But Google's phablet took the first place in the Reader's Choice vote, gathering more than twice as many votes as the runner up, the Note 5. Read the full details about the competition in our announcement post and congratulations to Paulo from Portugal, who won a Nexus 6P in our giveaway.
This week the prize in our beloved weekly giveaway is the Nexus 5X! Throw your name in the hat here.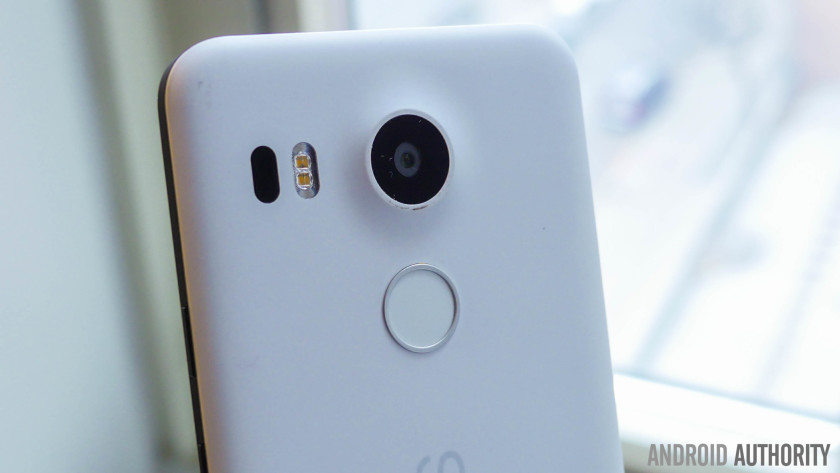 The stuff you shouldn't miss
Top news of the week
Juicy Galaxy S7 details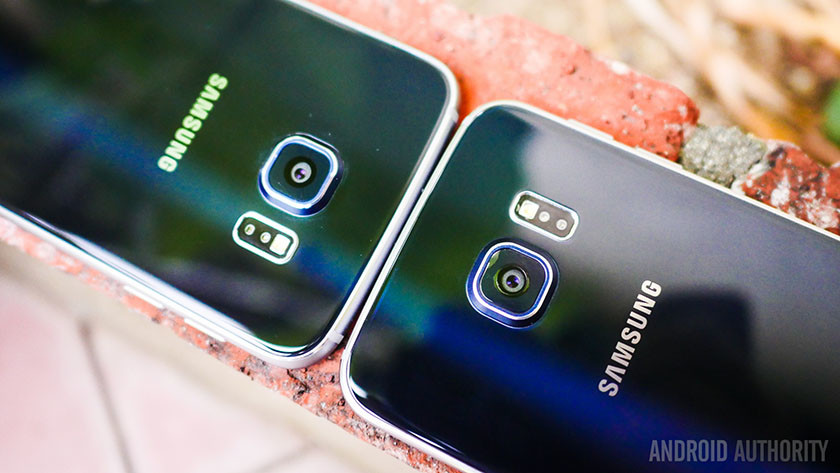 ---
Galaxy A9 leaks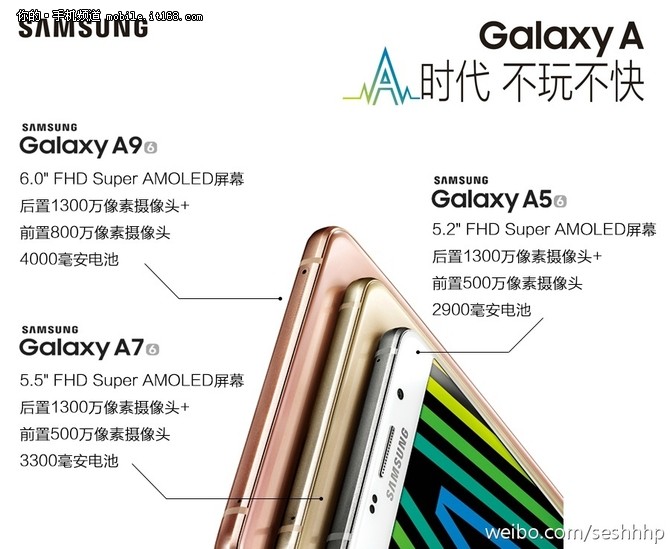 ---
Marshmallow for all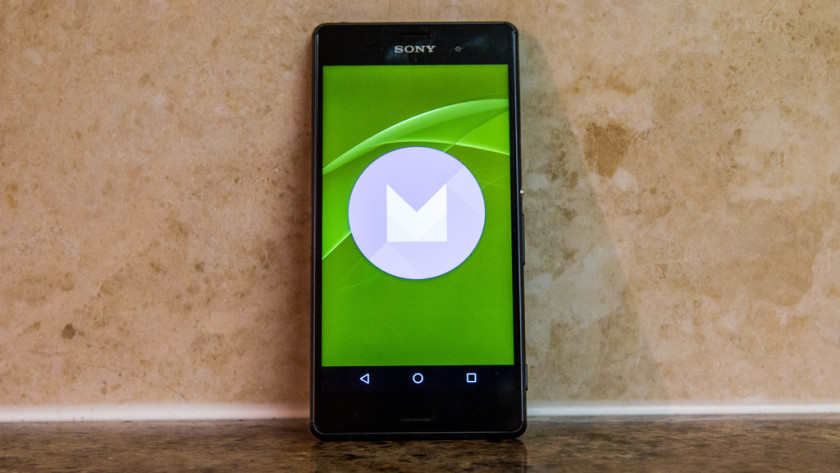 ---
Google app updates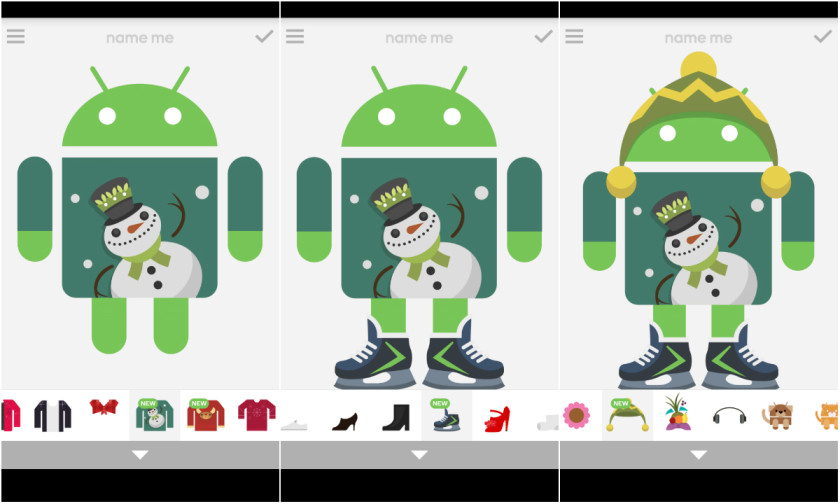 ---
New Moto?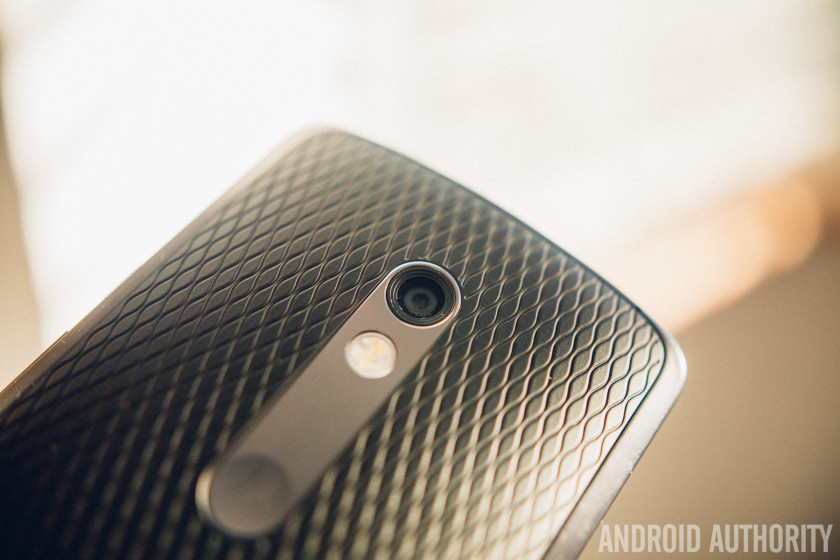 ---
HTC One X9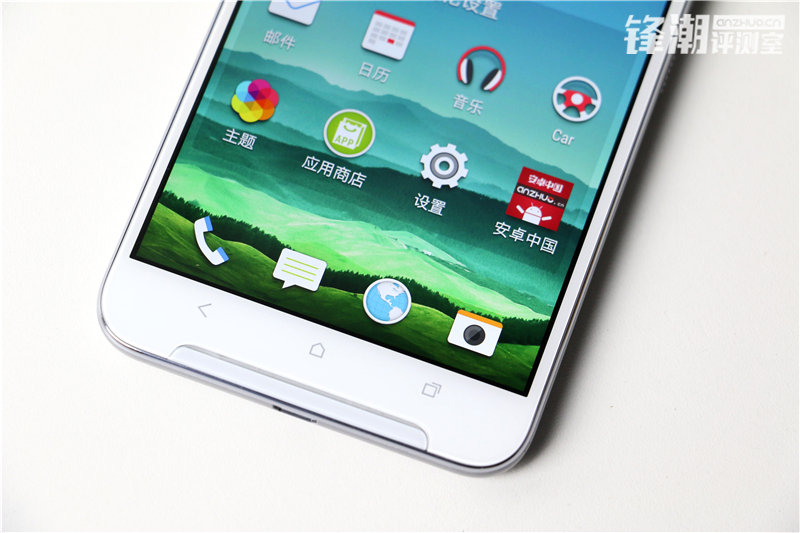 ---
Join our newsletters
Get the Android Weekly delivered to your inbox each and every Sunday, sign up for our newsletter below.