With refreshes imminent, there's little need to keep selling a $ 1300 18-month-old Chromebook.
After discontinuing the lower-end $ 999 model back in April, Google has taken the axe to the last remaining Chromebook Pixel model it was selling. The higher-end $ 1299 version of the Chromebook Pixel 2015 is no longer on sale from the Google Store or the handful of retailers that were still selling the prohibitively expensive laptop, and VentureBeat received a statement from Google indicating that it isn't coming back.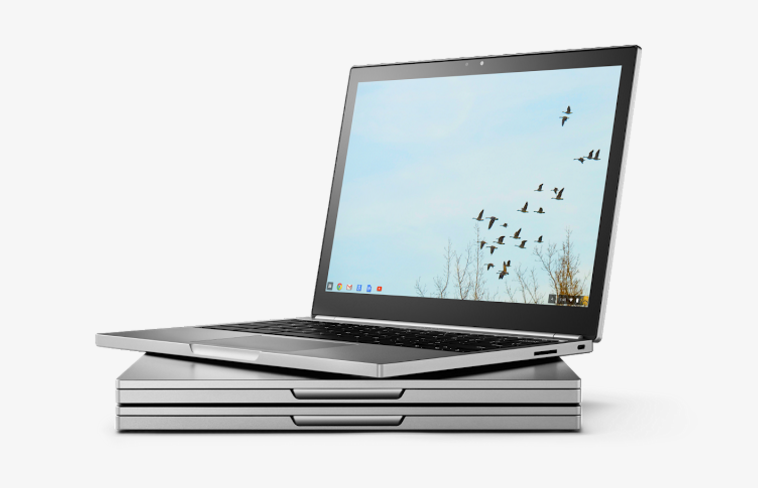 At $ 1299, the latest model of the Chromebook Pixel wasn't even a great purchase back when it was announced in February 2015 — but 18 months after it was first released it didn't make sense for anyone to buy. Google's doing everyone a favor by cutting off sales of such an old device, particularly since the volumes really couldn't have been strong at that price or this late in its lifespan.
This Fall would be a great time to launch a new Chromebook Pixel
It also makes sense for the old Chromebook Pixel to gracefully fade away in order to potentially be replaced by a fresh model. As we rapidly approach the fourth quarter, a time in which Google typically unveils its latest hardware, it wouldn't at all be surprising to see a refresh of the Chromebook Pixel line — be it at a high or more accessible price — alongside new phones and any other initiatives Google is currently working on.
Though the Pixel C tablet was an interesting little tangent late last year, we're all interested to see what Google has in store for its Chromebook Pixel line now that Android apps are currently part of the Developer Channel of Chrome OS. Expectations are that we won't have to wait long to hear for sure.