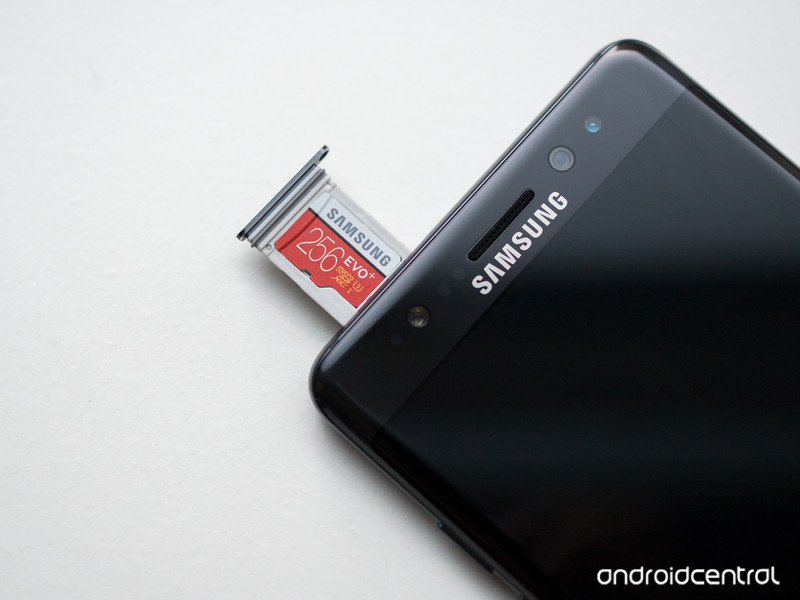 Behold: The best tiny cards for storing your stuff.
microSD cards, where they're supported, are a great way to add extra storage to an Android phone or tablet. You can easily offload photos, videos and music to the external card, thus freeing up valuable internal space for apps. And certain Android 6.0 and above phones even let you plug in a microSD and use it to directly boost your storage for all things — including apps.
But the microSD standard has been around for longer than Android, and not all cards are equal. So we've rounded up the best out there.