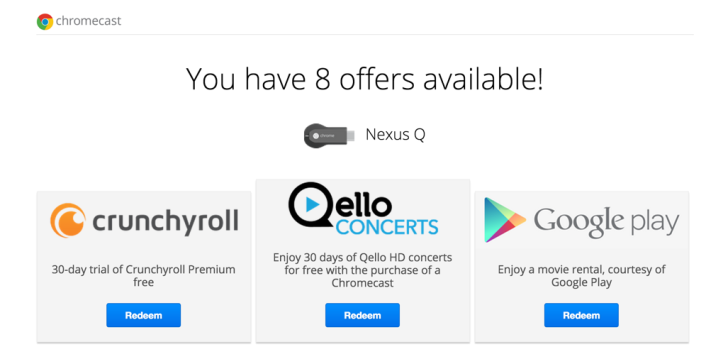 If you own a Chromecast or Nexus Player and grabbed a free rental from Play Movies last time the deal was offered, it looks like you can head to chromecast.com/offers and grab another.
After opening up the Dads & Grads sale, Google has apparently reset the free rental deal, which gives Chromecast and Nexus Player owners the chance to select a movie to rent from a special collection on the Play Store.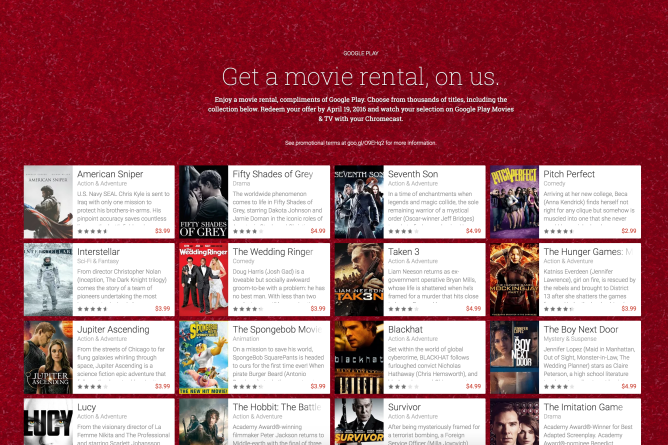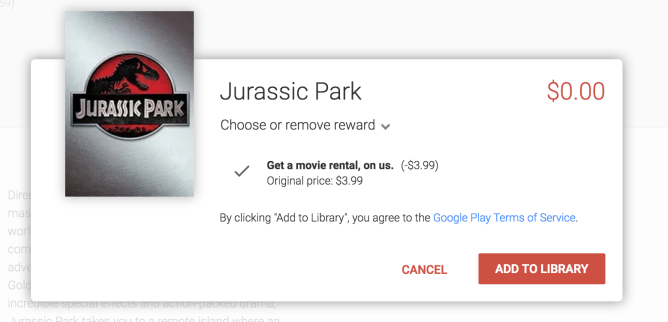 Just hit the link below to take advantage of the free rental and any other offers you've got waiting.
Chromecast And Nexus Player Owners – Grab Another Free Rental From Google Play Movies was written by the awesome team at Android Police.