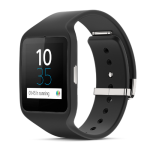 As some may wait for the impending release of the metal version, Sony's SmartWatch 3 can be had for a pretty nice deal at Verizon. At a discounted $ 199, you'll save $ 50 or 20%, whichever sounds like a bigger deal to you. Even better is that this offer comes with free shipping, which is great no matter how you slice it.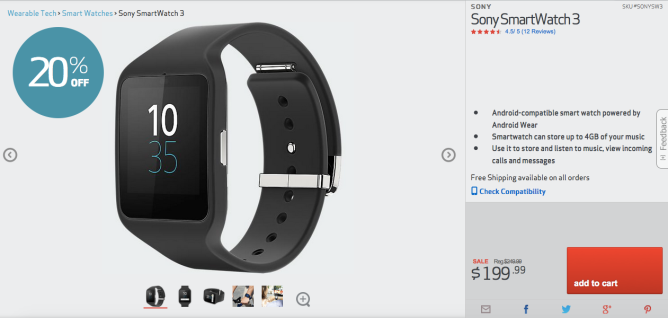 For the unfamiliar, this is the current-generation wearable from Sony running Android Wear.
[Deal Alert] $ 50 Off Sony SmartWatch 3 Via Verizon Wireless, A 20% Discount, Plus Free Shipping was written by the awesome team at Android Police.