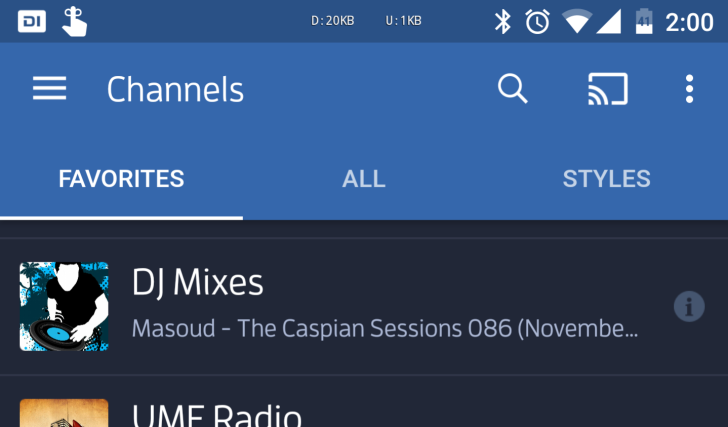 Digitally Imported Radio takes music and digitally imports it into your mobile device of choice. It's more practical than toting around analog media. Take your phone for example. You don't want to try sticking non-digital stuff in that.
With the newest version, you can take that digitally imported music and send it to your TV thanks to Google Cast support. Whether you're using an old Chromecast, a new one, or a set-top box with Android TV.
Digitally Imported Radio (DI.FM) Gets Google Cast Support In Latest Update was written by the awesome team at Android Police.