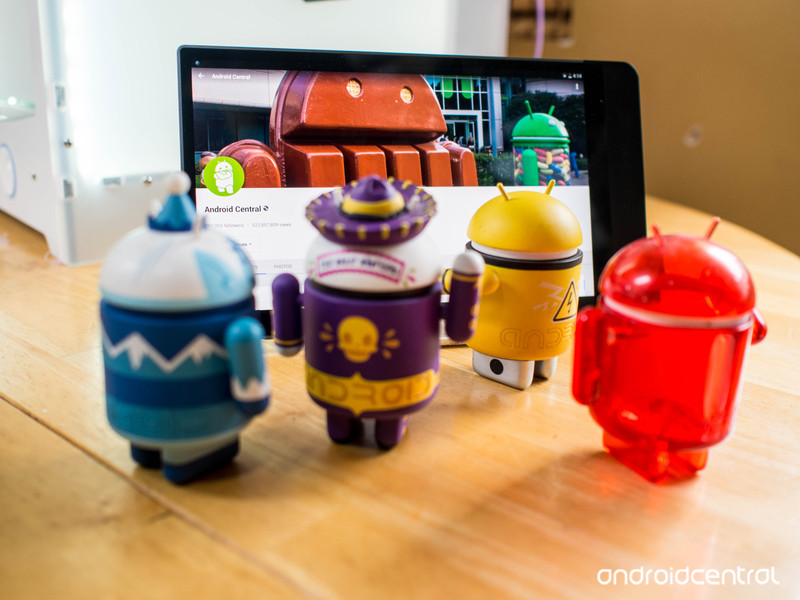 Some areas of Google+ are great for immersing yourself in a topic, but it's easy to get overwhelmed when the signal to noise ratio tips.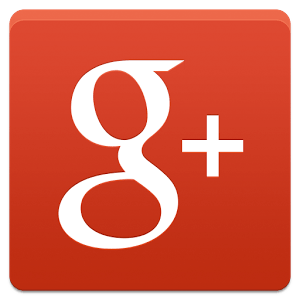 Once you gotten yourself settled in to Google+, by which I mean your account has been completed and you've either located your current friends or gone out to find some new ones through Google's recommendations, it's time to really make the service yours. Google+ has some terrific tools filling your stream with as much or as little information as you choose, and that content can either be narrowed down to specific topics or a firehose of whatever is popular on the service right now. If you so choose, there are even tools to set yourself up as a broadcaster of exciting content. All you need to know is which buttons to push, and how to turn it all off if you've made a mistake.
We're going to explore some of the content-specific portions of Google+ here. Using Communities, exploring What's Hot, and how to set up and manage a Page.