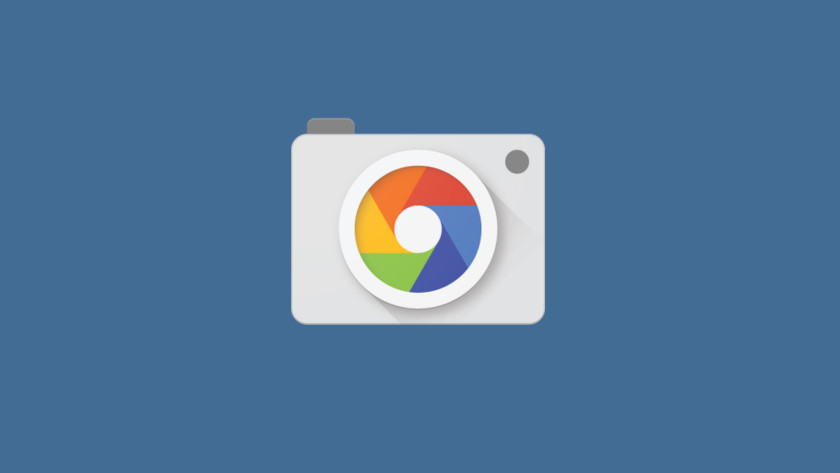 Now that the Android M developer preview has been released to the masses, we've had a good chance to look through many of the features that the new version of Android brings to the table. While you'll need the dev preview installed on your device to try out most of the new features for yourself, it's looking like folks who are still running an older version of Android can get their hands on the newest version of Google Camera that comes bundled with the preview.
Read more: Diving into Android M
Google has just released an update to its official Camera application, which brings a few minor, yet notable changes to the app. For starters, a new focusing animation is present in the version 2.5 update, which is a nice change from the rotating circle that we saw in older versions.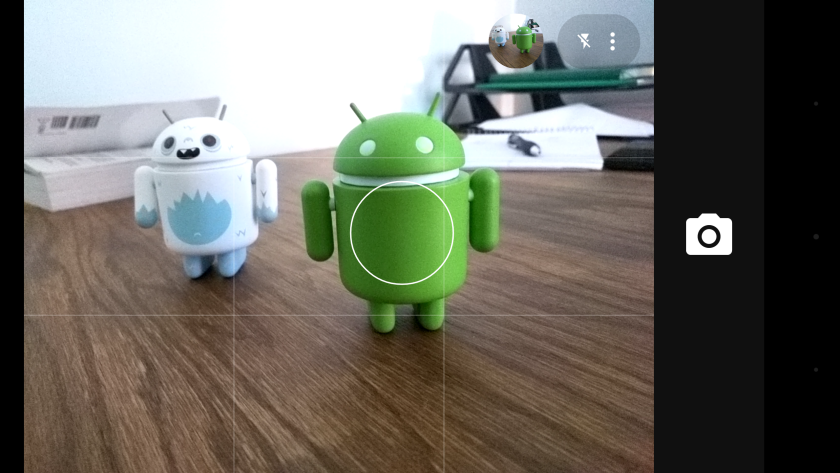 Additionally, HDR mode is much faster this time around, and a nice little confirmation sound has been added after you snap a picture in this mode. Google has also added in a thumbnail of your most recent picture near the Settings button. In previous versions, you were able to select the quality of your Lens Blur shots, with the option to choose from low or normal quality. Google has taken this option out, so now all Lens Blur shots will be taken at the same quality and speed.
The update is rolling out now to the Google Play Store, and you can head to the link below to grab the latest version. Do you see anything else new in the update? Let us know in the comment section if you do!