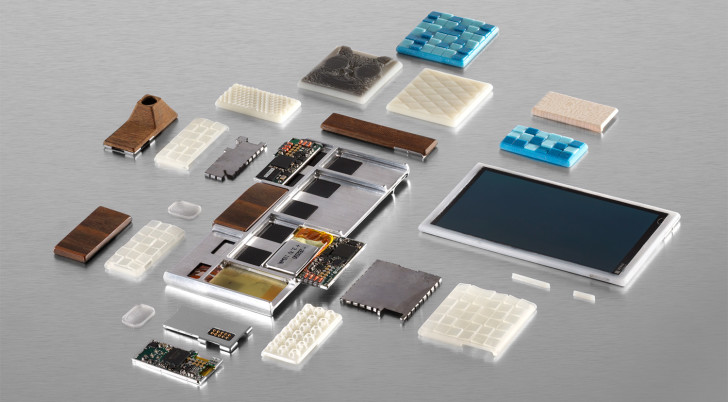 The news late last week for Google's modular smartphone initiative was not good. After promising a real world test of Project Ara would take place in 2015, Google finally had to pull back and cancel those plans. A series of tweets today at least provides some clues as to what's next for Ara. There are three tweets which conveniently answer the questions—when, where, and why?
When? As in, when is the test going to happen now?
Google Delays Project Ara Until At Least 2016, Still Deciding On Initial Launch Location was written by the awesome team at Android Police.