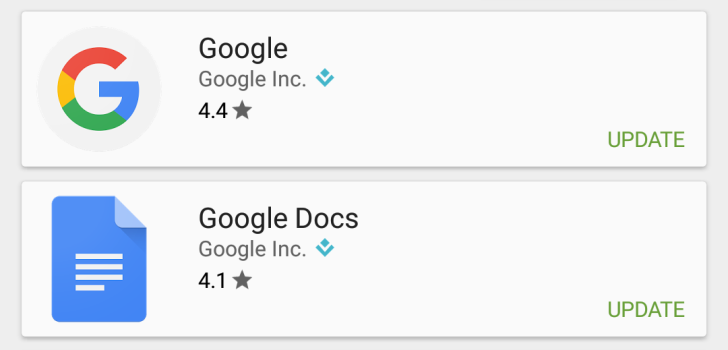 Google started testing a new way to display star ratings in the Play Store client a few weeks ago, and now it looks like the change is rolling out to everyone. Open your Play Store app, and you might notice app rating stars are displayed numerically throughout the store.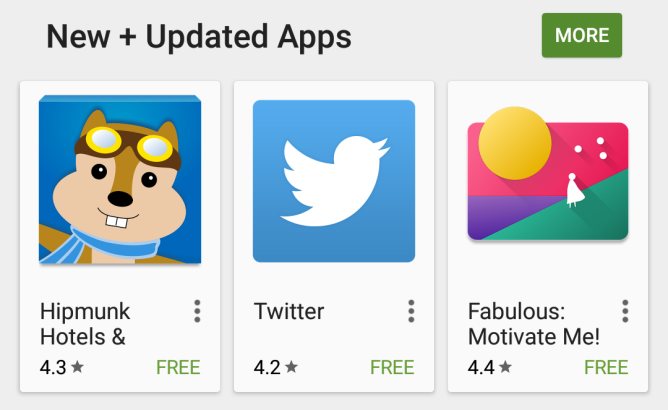 The old way of displaying ratings was to have the outlines of five stars and fill them up based on the rating.
Google Is Rolling Out Compressed Numerical Star Ratings To The Play Store On Android was written by the awesome team at Android Police.