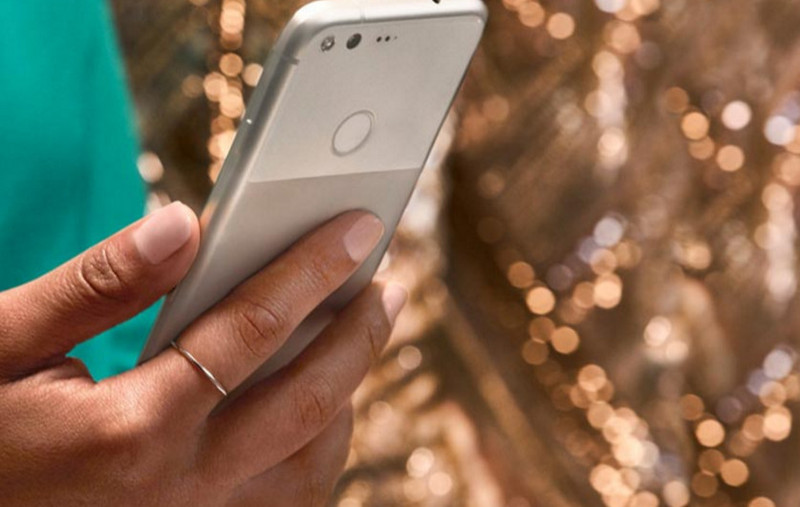 Google's ready to announce its new phones and potentially much more.
We all get very excited for a Google event, and rightfully so. After a pretty big Google I/O earlier this year and plenty of leaks pointing us in the right direction, this latest event is expected to be worth your time. New phones with Pixel branding are a lock, but there will likely be much more to be shown off and explained. It's going to be a big deal, and Android Central will be there to cover it all.
And now we play the waiting game. It all kicks off in San Francisco at 9 a.m. PT / noon ET on October 4. Join us here for the liveblog!