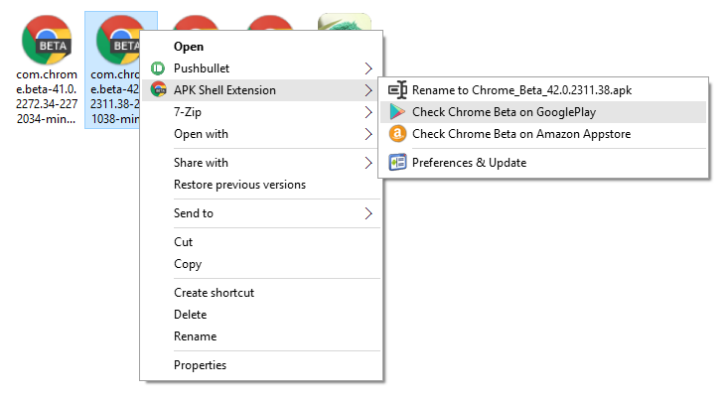 Windows has no idea what to do with that mountain of APK files you've probably downloaded from APK Mirror, which can make managing said mountain of files annoying. Apkshellext2 is a Windows shell extension that might make your life much easier, as it has mine. Just a few clicks and Windows Explorer will get much smarter.
Installing Apkshellext2 is mostly painless. Just download and unzip the installation package from the website to get started.
[Hands-On] Apkshellext2 Adds Handy APK Tools To Windows Explorer was written by the awesome team at Android Police.