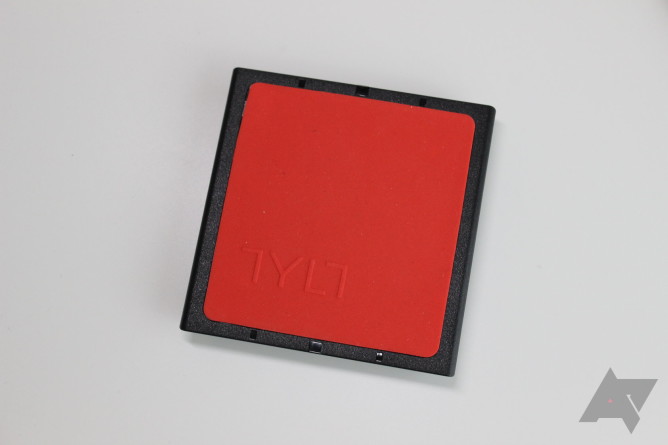 One of my favorite innovations that has started to become more mainstream over the past several years is wireless charging. I'm bummed that every phone doesn't have it at this point (looking at you, Motorola – the Moto X should've been qi-compatible!), because it's easily one of the most convenient changes of all time. OK, maybe that's a little hyperbolic…but really, I do love it.
When it comes to wireless charging, my go-to charger has been the Tylt VU for as long as I can remember.
Hands-On With The Tylt VU Solo: It's A VU, Only Smaller was written by the awesome team at Android Police.