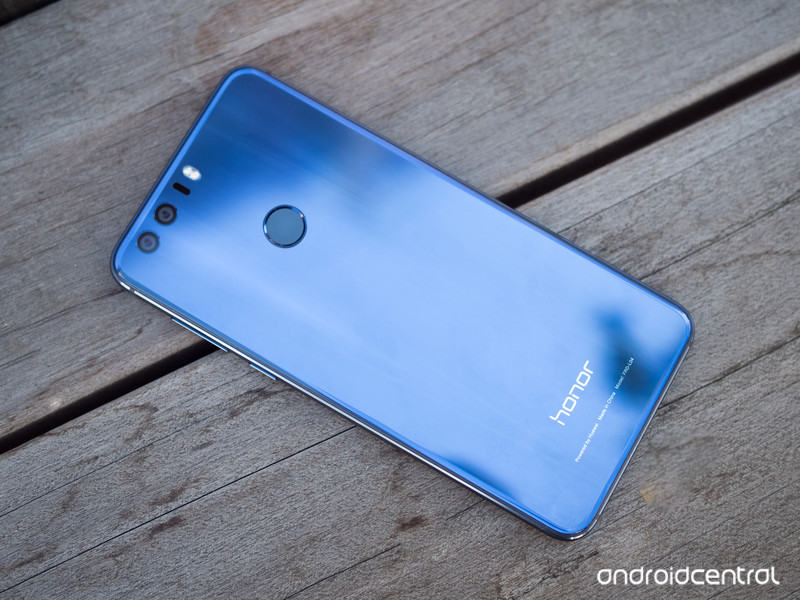 Be a part of the solution.
Last week, we showed you what the next generation of Huawei's EMUI 5.0 looks like on the Mate 9, and it's a big upgrade from the previous version. Not only is it slicker and faster, but it has a bunch of great features, like in-line replies and multi window, that work wonders with Huawei's improvements.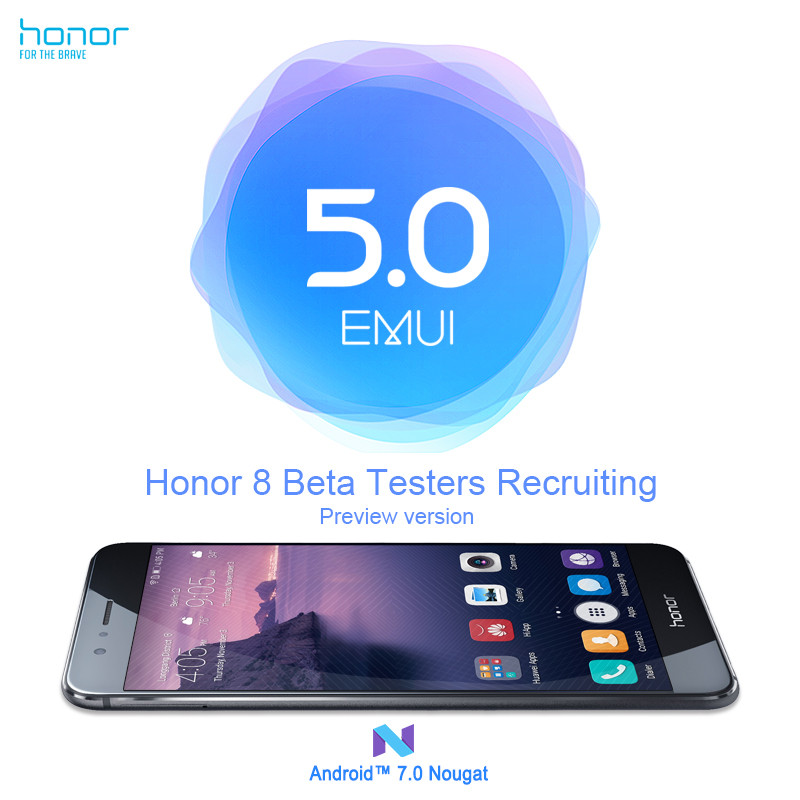 Now, Honor, in collaboration with Android Central, is asking for volunteers to help test that same version — EMUI 5.0 — on the incredible Honor 8! Honor is committed to bringing Nougat to customers as quickly and bug-free as possible, and we've partnered with them to find 25 people to help make it better before a wider public release — by testing it and reporting back!
Here's what Honor needs from you, if you're interested:
Go to this form and fill out the requested information.
Your first and last name
Your email address
Your Honor 8's IMEI number
If you're not sure how to get your IMEI, it's easy:
Open your phone dialer.
Type *#06#.
Copy the information and paste it into the email.
The program is only for U.S.-based Honor 8 owners for now, and you have from now until November 15 to send the information. If you're selected, Honor will get in touch with you directly.
Apply now for the Android 7.0 Nougat beta on the Honor 8!