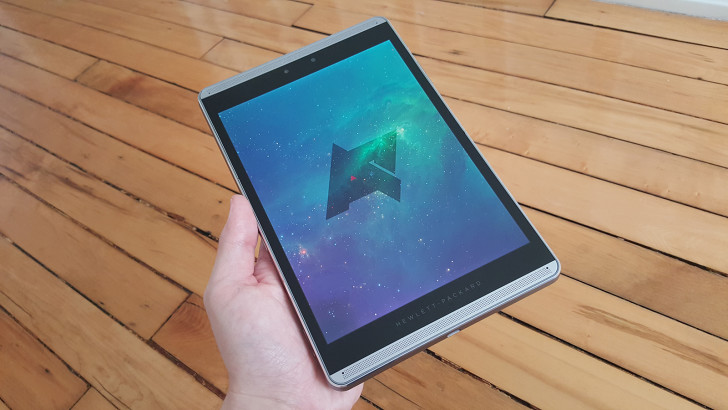 You don't usually think of HP as a company that makes desirable Android tablets. And in fact, when you go the the HP site and peruse the tablet section, you'd be proven right. However, tucked away in the business-oriented side of the site are some devices that might qualify as lust-worthy for certain Android fans.
One such device is the HP Pro Slate 8, which was announced back in January and was released late this spring.
HP Pro Slate 8 Review: A Cool Little Tablet With A Mediocre Gimmick was written by the awesome team at Android Police.