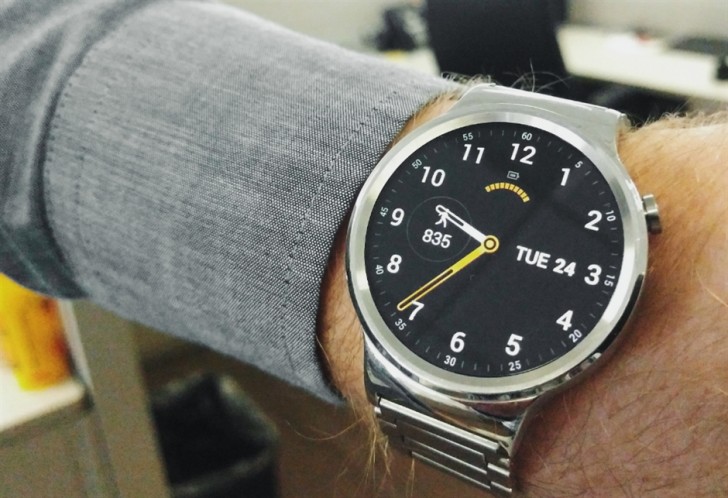 Part of the joy of picking up an Android Wear device is that you don't just get to be excited about over-the-air updates for your phone and tablet, you also get to receive them on your watch as well. Huawei is pushing out one now. It's going out in waves, but that means some wearers should receive the update right away. You may have to check for it manually.
The OTA goes by the name LCB43B (OTA parents really think of the worst names for their kids).
Huawei Rolls Out OTA Update LCB43B To The Huawei Watch With A New App, Face, And Plenty Of Optimizations was written by the awesome team at Android Police.