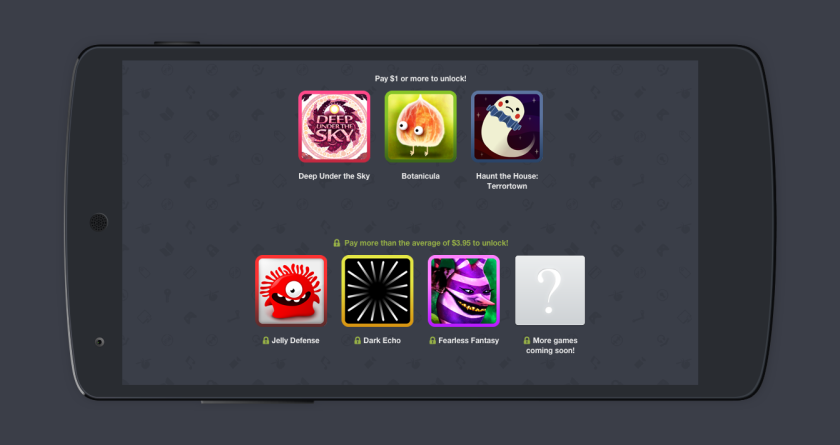 There's a new Humble Mobile Bundle available for download, and this one brings some of the most beautifully designed games to your Android device for cheap. The Humble Mobile Bundle: Eye Candy features six great games that, if purchased separately from the Google Play Store, would cost you a total of around $ 30.
For those unfamiliar, the team at Humble Bundle offers up a number of great mobile titles every two weeks or so, allowing users to pay whatever they'd like. It's one of the best ways to score some of the latest mobile games while also helping out charity in the process. So, what does this Eye Candy bundle bring us? Let's find out.
If you donate just $ 1 or more, you'll get access to these three games:
Deep Under the Sky
Botanicula
Haunt the House: Terrortown
To get the next three, you'll need to donate above the average cost (currently hovering around $ 3.95):
Jelly Defense
Dark Echo
Fearless Fantasy
All of the games listed above are DRM-free, and more games will be added to the list in about one week. It should be noted that if you choose to buy in to this Bundle, you'll be able to choose where your money goes – between the games' developers and two charitable causes (Electronic Frontier Foundation and Worldreader). If you're interested, head to the source link below to get started.