Ahead of the official unveil of the Galaxy S7 and S7 edge at Mobile World Congress, Samsung Indonesia has posted a video on its YouTube channel highlighting the phone. Tagged #TheNextGalaxy, the commercial shows Indonesian archer Dellie Threesyadinda incorporating the Galaxy S7 edge into her training regime.
The video shows that the design of Samsung's upcoming phones is similar to the Galaxy S6 and S6 edge, with the major addition being water resistance. The video also shows off wireless charging, and Samsung Indonesia's teaser website points to a camera that can take better pictures in low-light conditions.
Samsung will reveal all on Feb. 21 in Barcelona. Stay tuned to Android Central for all the details from the ground!
Source: YouTube (Samsung Indonesia); Via: The Verge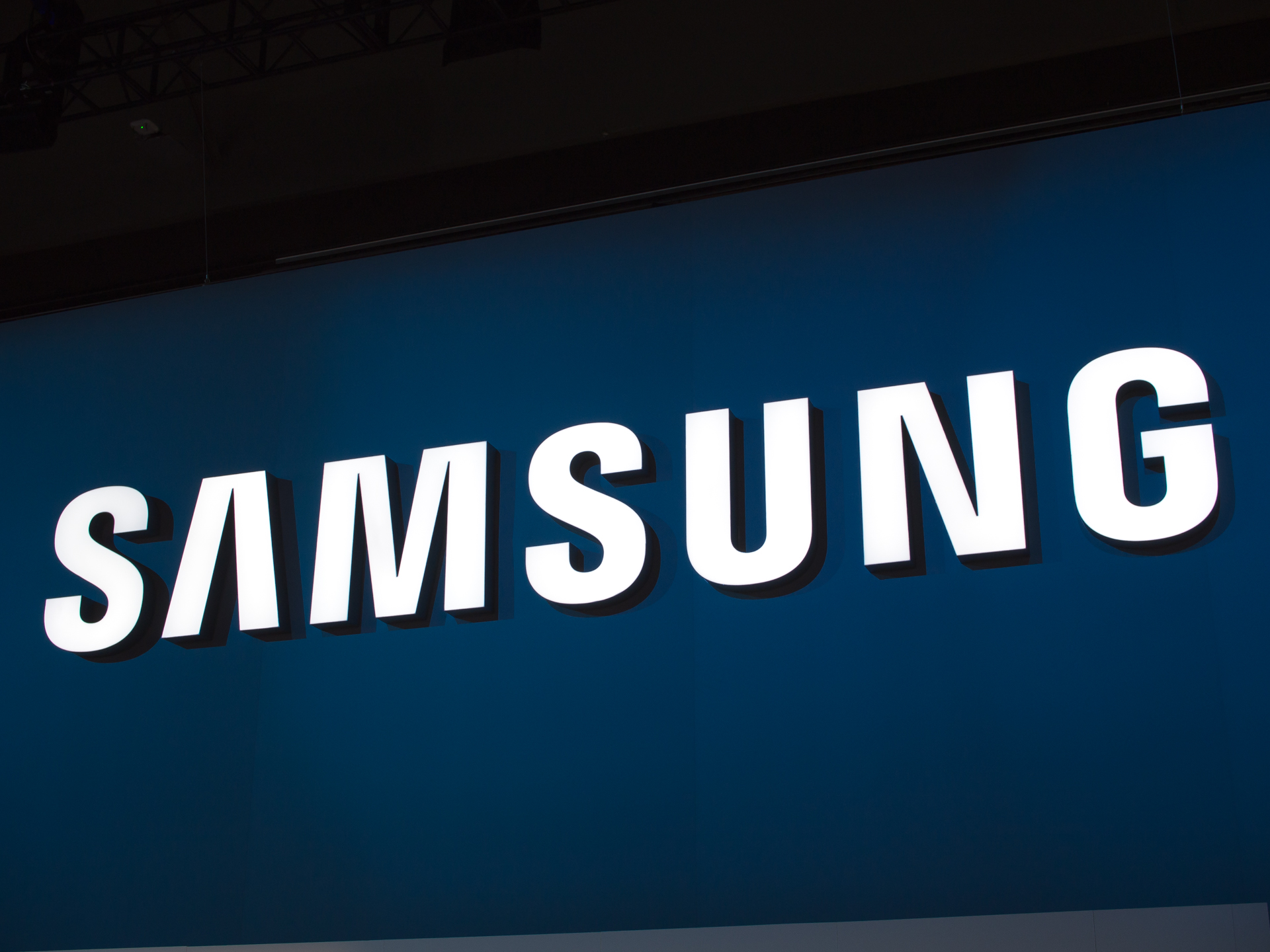 The Galaxy S7 is expected to be announced at Mobile World Congress in late February 2016.