About a year ago Microsoft released a Bluetooth keyboard designed to work seamlessly across Android, iOS, and Windows. More importantly, this thing shipped without a Windows key in the bottom left corner. In its place we were instead treated to a generic home button, a neutral icon that looks at home regardless of your mobile operating system.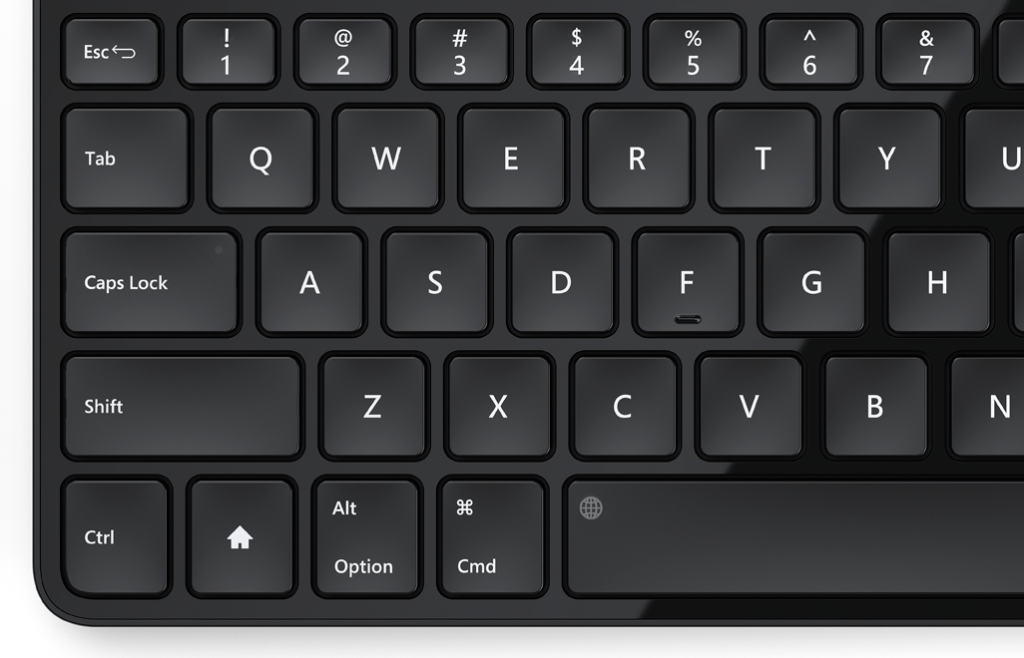 Welp, that keyboard has now gone on clearance. Amazon and Best Buy have both slashed the price in half.
Microsoft Universal Bluetooth Mobile Keyboard Goes On Clearance, Drops To $ 40 At Amazon And Best Buy was written by the awesome team at Android Police.