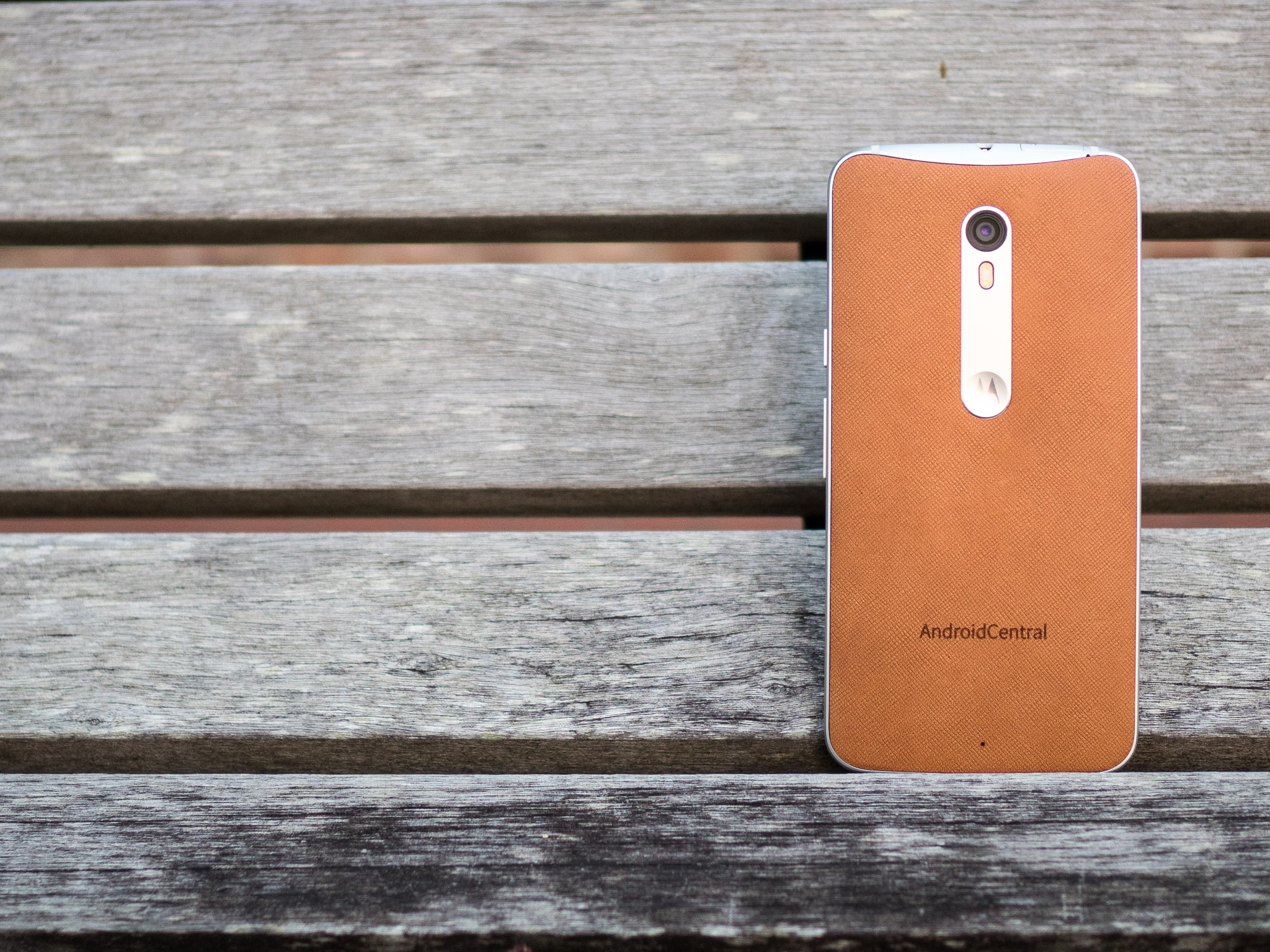 Motorola solidifies its position as the meat and potatoes of Android and serves up another helping of a palatable (if predictable) smartphone.
There's not a lot about the 2015 version of the Moto X — that is, the Pure Edition, or Moto X Style if you're outside the United States — that should surprise you, if you've at all been paying attention to what Motorola's been doing the past few years. Attractive (if not innovative) design. Stock Android, with a minimum of add-ons — and what custom software there is complements the Android experience instead of piling on.
That's been Motorola's MO since it got back to business in 2013, and it's Motorola's MO with its latest flagship smartphone.
So is this the phone to get at this point of 2015? Well, it depends.
Let's rap.