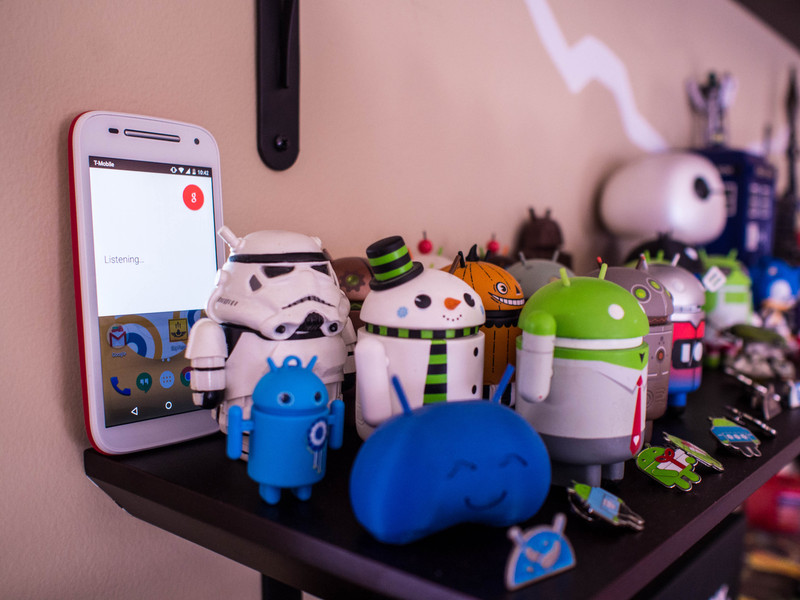 Or at the very least Motorola should warn potential customers that it has abandoned software updates for the $ 149 entry-level smartphone.
A lot of virtual ink has been spilled over the 2015 Moto E — the latest version of Motorola's $ 149 entry-level 4G LTE smartphone — being abandoned on Android 5.1 just months after the phone was first released, and just months before Google unleashed Android 6.0 Marshmallow. But let us be unequivocal in our stance on that decision:
Motorola either needs to commit to updating the 2015 Moto E, inform potential customers that it's been abandoned — or it needs to stop selling it.