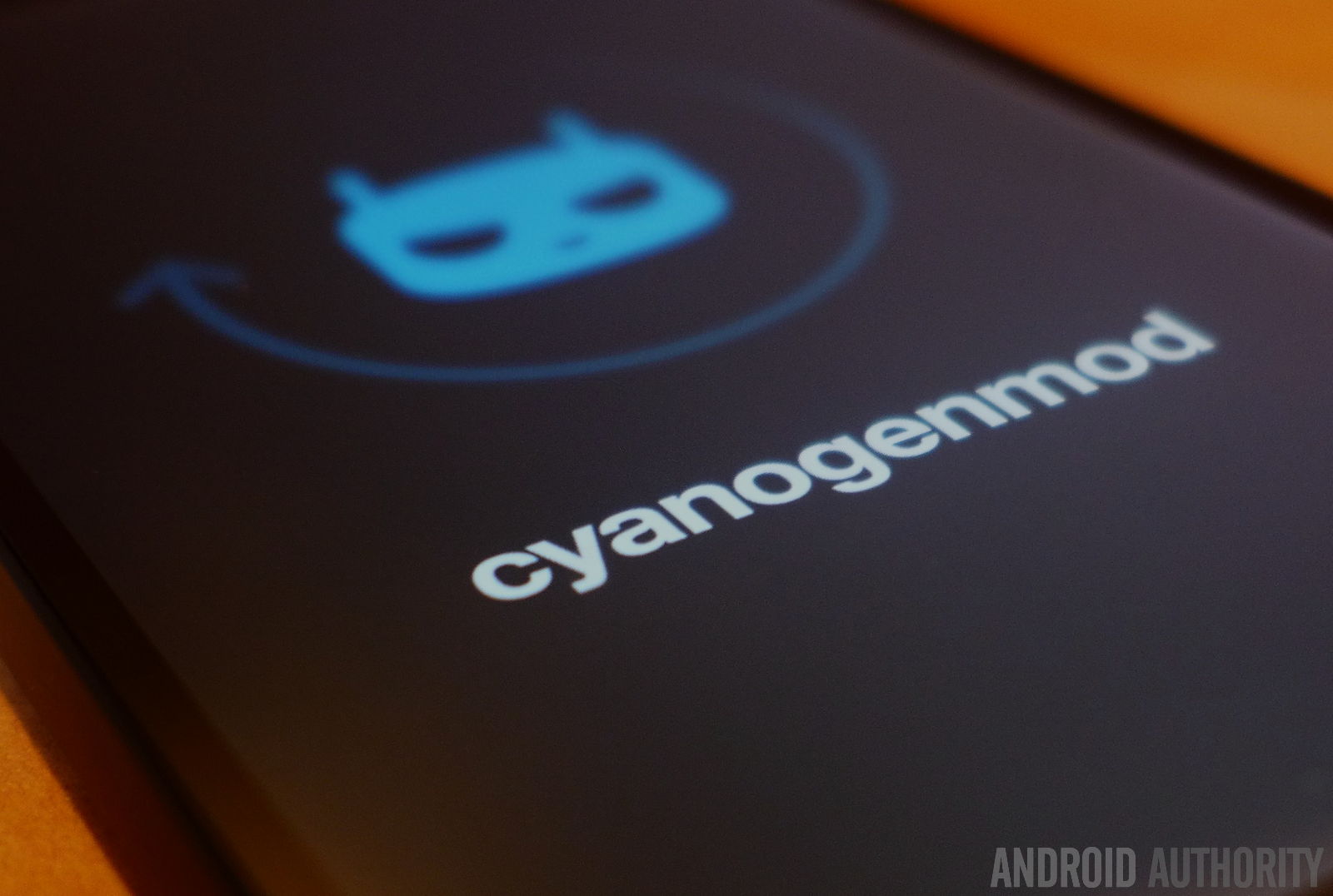 It has been a while since CyanogenMod 12.1 has received a snapshot, right? Though these tend to be released about once a month, the CyanogenMod team took around 2 months to release the roll out the latest one, but it is finally out today.
First, let's start by clearing out an important point. What is a snapshot? No, it is not a picture. CyanogenMod snapshots are pretty much a step between a stable version and a nightly. Its features have gone through some testing and should be mostly good to go, but there are still some chances of bugs showing up.

As it goes with these releases, the new CyanogenMod 12.1 snapshot is only available for a few devices right now. Motorola ones, to be more specific. These include the 2013 Moto X, the Droid Ultra, Droid Maxx and Moto Maxx. More devices should be included soon enough, though.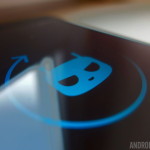 See also: 5 reasons to install CyanogenMod93
Also, keep in mind that tinkering with your phone can be dangerous. If you don't know what we are talking about in this post, do your research and be sure you want to flash CyanogenMod into your phone. You might otherwise end up with a bricked phone and/or a void warranty.
But if you are feeling more adventurous, it's also possible to go for those CyanogenMod 13 nightlies, which are based on Marshmallow.
Download CyanogenMod 12.1 snapshots