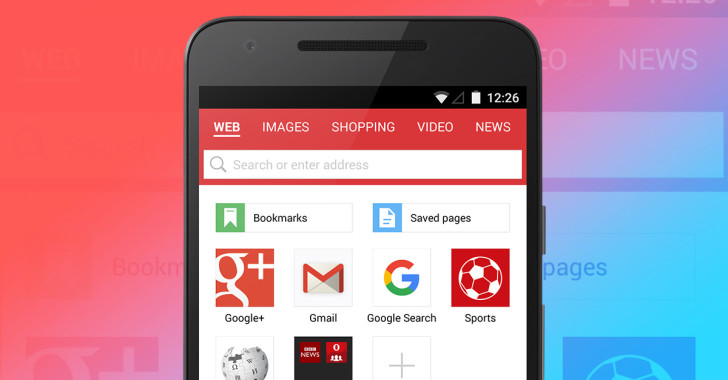 Opera Mini, a web browser whose existence revolves around reducing how much mobile data you consume, has received an update that spruces up the download manager and the search bar.
You now have the option to restrict Opera Mini to between one and five concurrence downloads at a time on mobile networks. You can have the app ask before downloading large files, or you could limit all downloads to Wi-Fi. Another new option is the choice to download all files in a default location or pick one each time.
Opera Mini Update Packs More Options Into The Download Manager And Improves The Search Bar was written by the awesome team at Android Police.