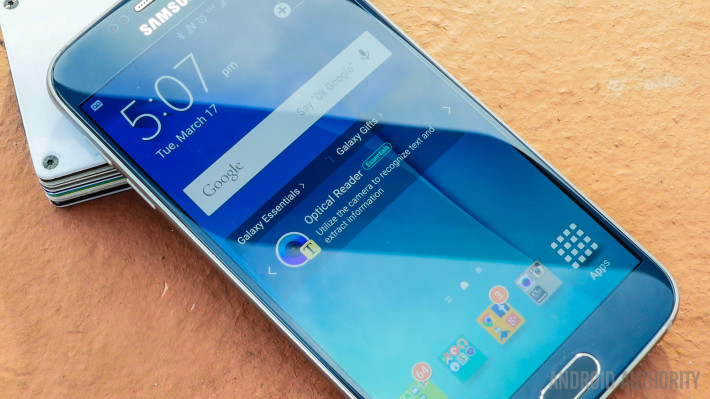 Cricket Wireless has announced that it will also be selling the Samsung Galaxy S6. The handset will be made available in stores and through its retail website on April 24th.
Cricket Wireless's no-contract model sees the upfront cost come in at a hefty $ 649.99, although this is still cheaper than some other US carrier one-off costs. If that's a bit steep, Cricket's new Phone Payment Plans allows customers to grab a Galaxy S6 for $ 19.99 up front with a smartphone plan and an approved credit card. Alternatively, Cricket's 90 day same-as-cash option sets the price at $ 49.99 upfront without the need for a credit check.
For a limited time, customers moving from T-Mobile, Metro-PCS, Sprint, Boost, or other carriers, over to one of Cricket's $ 50/mo or $ 60/mo Smart and Pro plans will receive one month of free service. This offer ends at the end of April.
There's no news on whether or not Cricket Wireless will also be offering the Galaxy S6 Edge at some point.