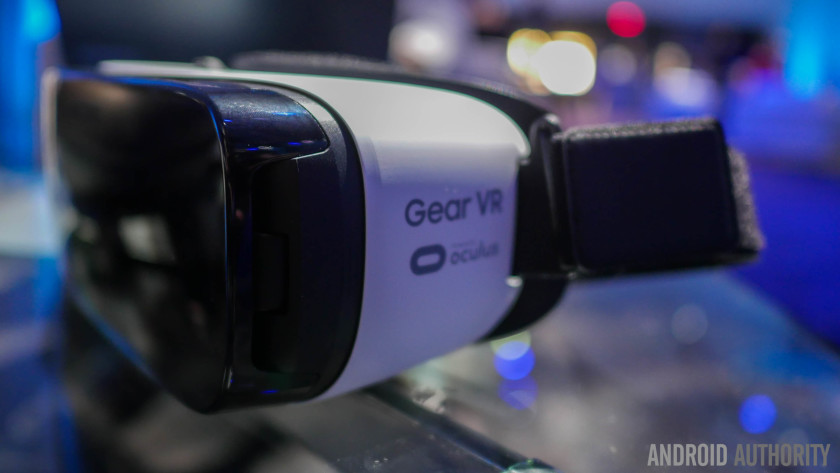 Just a few days ago we learned that Best Buy and a few other select retailers were now offering up the Gear VR for pre-order, with plans to start shipping on November 20th. Now T-Mobile has joined in as the first carrier to get into the action. T-Mobile will offer the Samsung Gear VR on November 27th both online and in select brick-and-mortar locations, priced at the same $ 99.99 you'll find it elsewhere.
For those that haven't followed the Gear VR's development closely you might be a little confused. Hasn't the Gear VR already been released? It's true that two "Innovator Editions" have been released in the past, these models were geared towards earlier adopters and developers. These versions worked with a very limited number of handsets, but the latest version offers slightly better support.
Gear VR: past and present editions
The new Gear VR is consumer ready with many more apps, games, and services available out of the gate, including the likes of Hulu, Netflix, Vimeo, and Twitch. Device support includes the Galaxy S6, S6 Edge, Note 5, and Galaxy S6 Edge+. Even better, the new Gear VR is priced at just $ 99, while previous editions cost a pricey $ 200.
See also: Samsung Gear VR reactions at Oculus Connect1
Is there any clear advantage for getting the Gear VR through T-Mobile versus other retailers? Not really, but it's always nice to have more options available.