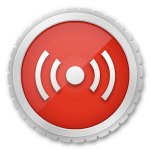 Sony's Live on YouTube app, which allows you to offer live streams from your Xperia device, has updated to bring more devices into the fray. First off, sorry, but this is still Xperia-only and is likely to stay that way. The other key feature addition is the ability to broadcast in full HD when the camera and local upload speed allows it.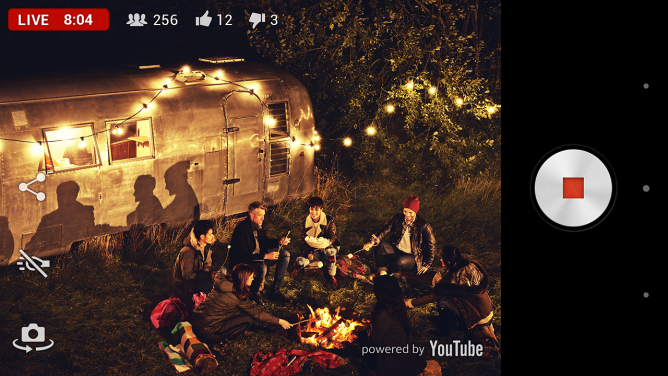 Here are all the supported devices following today's update:
Z3
Z3 Compact
ZL2
Z2 Tablet
Z2
Z1 Compact
Z1
Z
Tablet Z
Z Ultra
ZL
ZQ
ZR
Remember that you'll have to enable this option in your YouTube account before broadcasting will work.
Sony Live On YouTube App Updated With Many More Devices Supported And Full HD Broadcasting was written by the awesome team at Android Police.