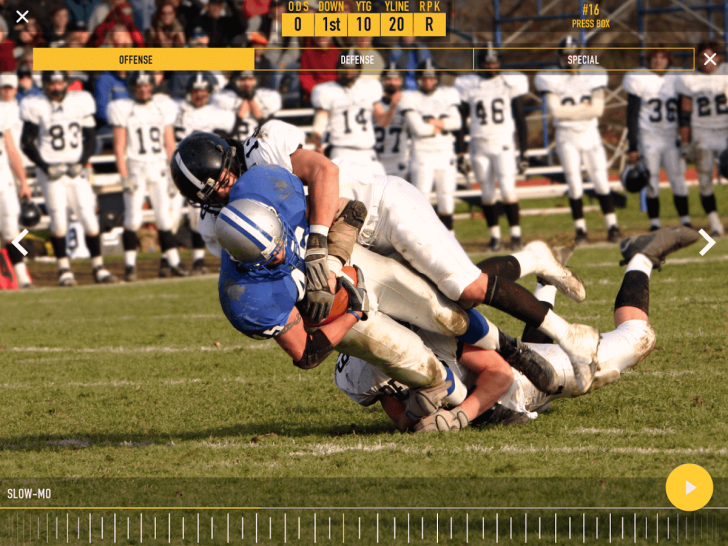 You're on the sideline and you want to go through what just happened again. You can't believe what your lineman just did, and you want a replay to show during the next time out, visit to the locker room, or practice. You have a phone, a tablet, and plenty of expensive hardware. You just need an app.
Try InstantReplay. This newly available Android app is aimed at the kind of people who stand on the sidelines or fill pressboxes, those who take what's happening on the football field very seriously.
TechSmith Releases InstantReplay App For Football Coaches, Teams, Broadcasters, And Other Experts was written by the awesome team at Android Police.