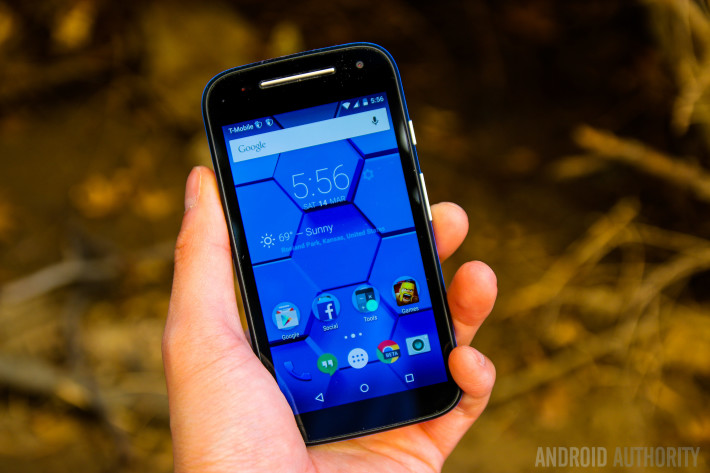 The Moto E (2015), Motorola's cheapest smartphone is getting upgraded to Marshmallow.
Indian users of the second generation Moto E should check their devices for an OTA. According to our tipster, the update that brings the Moto E to Android 6.0 bears the number 24.51.39.en.03 and weighs in at 453.9MB. Downloading over a WiFi connection is highly recommended.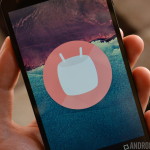 See also: Android 6.0 Marshmallow updates roundup – February 12, 2016113
The update incorporates the most recent security patch for Marshmallow, released by Google on February 1. Changes include the new app permission system, better battery life thanks to Doze mode, Google Now on Tap, and more.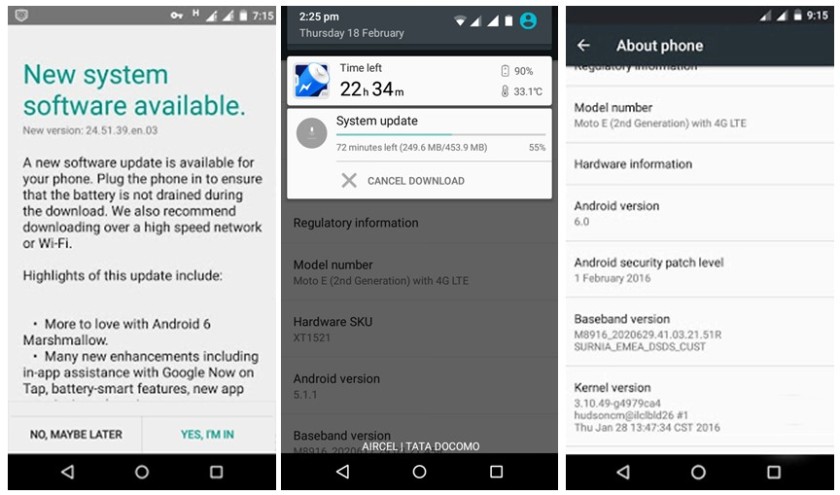 As a reminder, Motorola initially announced it would not update the Moto E to Marshmallow, then quickly backtracked and promised an update for the 4G LTE version of the device. Sold in Canada, Latin America, Europe and Asia (excluding China), this version features a quad-core Snapdragon 410 processor, as opposed to the Snapdragon 200 processor ticking inside the 3G model (sold, among other places, in the United States).
With India opening the road for the update, we expect it to follow on Moto E 4G LTE units sold worldwide. To manual check for the update, head to Settings > About Phone, though it may take a few days until the rollout hits all devices.
Motorola deserves credit for the fact that the lowly Moto E incorporates the latest Android security patches, something that can't be said about many current flagships. Hopefully, Motorola's recent questionable decisions aren't a sign that the emphasis on updates is going away. Motorola is going to be closer integrated into Lenovo, which recently announced that it completed its goal of turning the formerly Google-owned company to profit.
Any Moto E user here that got the update?
Thanks, Srinjoy!