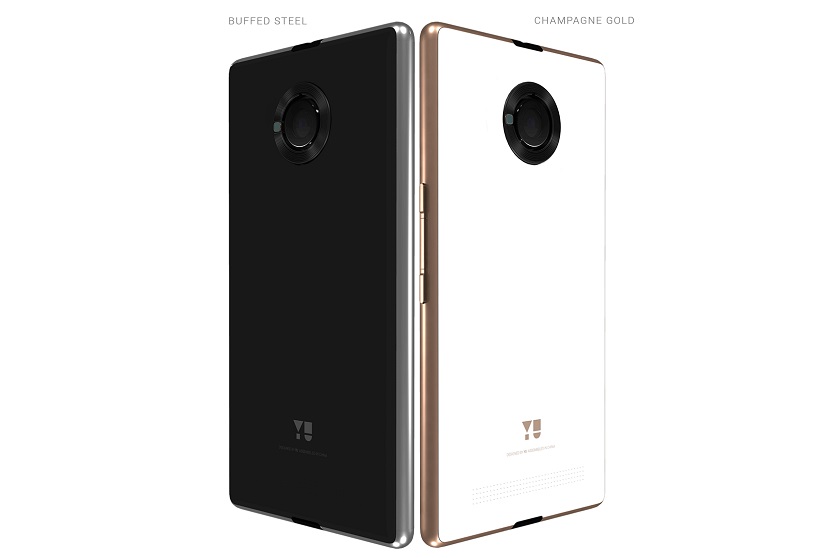 The Cyanogen OS-powered YU Yuphoria has only been out in the wild a little over a week, and has already sold incredibly well across India. So far, it has been through two 'flash sales,' where the device is only open for sale for three minutes. And if you are lucky enough to get one into your Amazon cart, you then have 15 minutes to complete the transaction before the phone is given to someone else. It will enter its third flash sale on June 11.
This device runs Cyanogenmod 12, which is a modified version of Android 5.0 Lollipop. It carries 2 GB RAM and 16 GB internal storage, powered by a 64-bit Snapdragon 410. And all of this is hidden under a 5-inch 1280 x 720 IPS display with Gorilla Glass 3. Powering the internals is a 2230mAh battery that rocks Qualcomm's Quick Charge technology, a feature that has only been seen on a few new devices.  The Yuphoria also supports dual SIM cards and expandable memory.
The Yu Yuphoria was already a solid budget device, but now it's becoming even more tinkerer friendly, as it will be receiving officialCyanogenmod nightly builds, which are constant system updates that fix bugs and introduce new features to the Operating System.
If you are the owner of a Yuphoria, then you can click here to download the nightly builds, and before you become confused why the build is called 'lettuce,' this is the code-name for the device. If you reside in India, let us know what you think about the YU Yuphoria. Would you consider buying one, especially now that ?